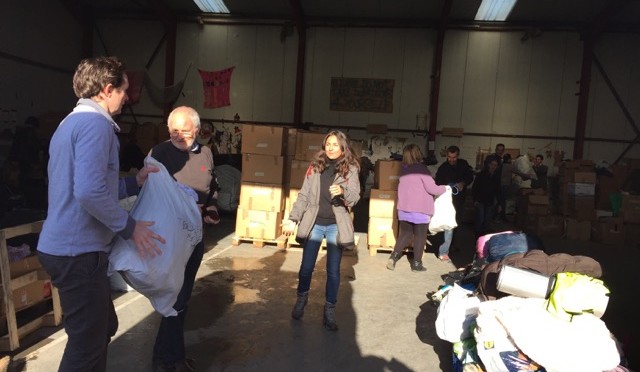 'A desperate reality for those in Calais.'
Fr Dominic Howarth reflects on his July visit to Calais:
The warehouses are perilously empty. I had a chance for longer and deeper conversations with the refugees than on any previous visit, and I have tried to share something of their stories within the reflection – including the conversation with the man who was head of aviation security at Kabul airport until the Taliban arrived.
As ever, thank you for the help and support that you have given and are giving.
Whatever publicity you can provide will be important – this is now a forgotten story for many in the UK and in Europe. It is a desperate reality for those in Calais.
With every blessing
Fr Dominic