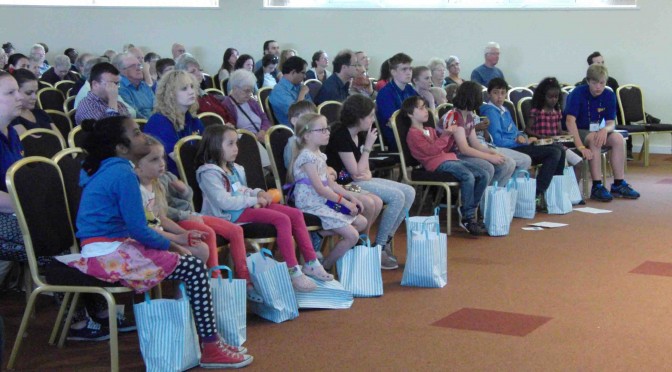 Increasing inequality: a fresh approach needed.
Writing in the Catholic Universe this weekend John Battle states that 'increasing inequality is not only economic; it is political and social' and he believes that this is why a 'fresh approach' is needed.
He goes on to say that 'because of this the coming annual weekend conference of the National Justice and Peace Network to be held at Swanwick could not be more prescient'
He speaks of political short termism and political processes that 'cannot generate deep hope among people'
John believes that referenda are 'polarising instruments, inevitably reducing the complex question to the dangerously simplistic'.
Over the course of the weekend speakers will consider ways we can meet the challenges facing each of us as baptised Christians seeking ways to work for the 'common good'
During the conference there will be an opportunity to take part in a panel debate where participants are encouraged to raise questions of global as well as more domestic issues.
A wide range of workshops will offer possibilities for action, to enthuse activists in our own settings.