Meetings
Members of NJPN facilitate four meetings each year. These events are open meetings and if you are concerned about peace and social justice and the riches of Catholic Social Teaching you will receive a warm welcome.
Alternate meetings are held at venues outside London to enable as many people as possible to engage and share concerns and suggestions for practical action.
Dates and Places of Future Network meetings
Open Networking Day
SATURDAY 25 November 2017
St. Thomas More Church Hall (CARJ)
9 Henry Road, N4 2LH.
10.30 am – 4.00pm
The Gypsy, Roma and Travellers Network
25 November is the International Day for the Elimination of Violence Against Women. National Board of Catholic Women is asking people to wear something orange to mark the day.
Tel: 020 7901 4864
Or email:
Previous NJPN Meetings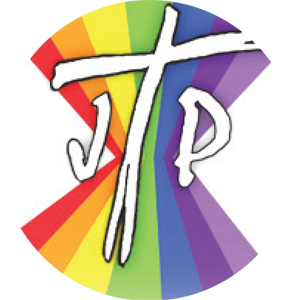 NJPN members hear from Mick Duthie Deputy Director of the Santa Marta Group, on modern slavery. At this September's networking read more