Annual Justice and Peace Conference
19-21 July 2019
The Hayes Conference Centre, Swanwick
National Justice and Peace Network with Church Action on Poverty
Forgotten People,
Forgotten Places;
finding church on the margins
Confirmed speaker;
Keith Hebden:
Urban Theology Unit: http://utusheffield.org.uk/
Conference Chair;
John Battle
Former Labour MP
Chair, Leeds Diocese Justice and Peace Commission
Pope Francis calls us to be '… a Church which is poor and for the poor'. Such language, however, can be problematic, objectifying people in poverty and robbing them of agency. To be a poor Church calls us to commit ourselves to be with those on the margins as equal partners, enabling them to find their own solutions to the issues they face. But is this where the Churches are choosing to be?
Conference 2019 will work with Church Action on Poverty who are undertaking a three year project on Church of the Poor which will promote mission, theological activity and social action with people who have been pushed to the margins of society by poverty.
Church Action on Poverty looks to support and build churches that:
are interested in building the kingdom, not growing the church;
listen attentively to voices from the margins and work to be visibly present to the community around them (especially 'those who don't sit in the pews on Sundays');
expect to be challenged and changed by their neighbours, especially by people on the margins;
put an emphasis on sharing food and hospitality;
are hungry and thirsty for justice.
Conference 2019 will hear from 'communities of praxis' who are already involved in the project, and engage in social analysis and theological reflection from the perspective of those on the margins.
Save the date, perhaps we'll see you there!
Conference Reports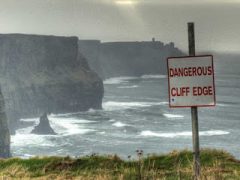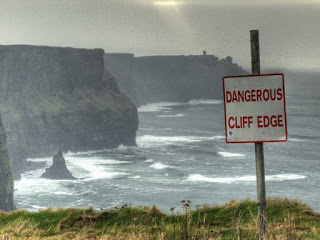 Christian discipleship in Brexit Britain, in the shadow of Grenfell Tower by Revd Dr Al Barrett, Hodge Hill Anglican Church,Birmingham read more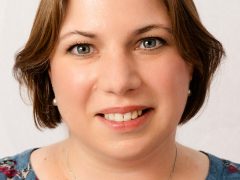 By: Philip Crispin. Sarah Teather, the Director of the Jesuit Refugee Service, has urged people of good will to come read more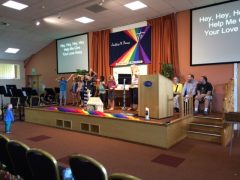 A number of children and young people from around the dioceses came with their families to the NJPN Conference 20-22 read more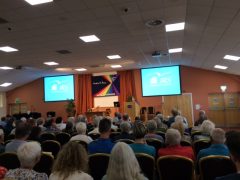 "Justice is not high enough up the political agenda" a Catholic Labour MP told the annual gathering of the National read more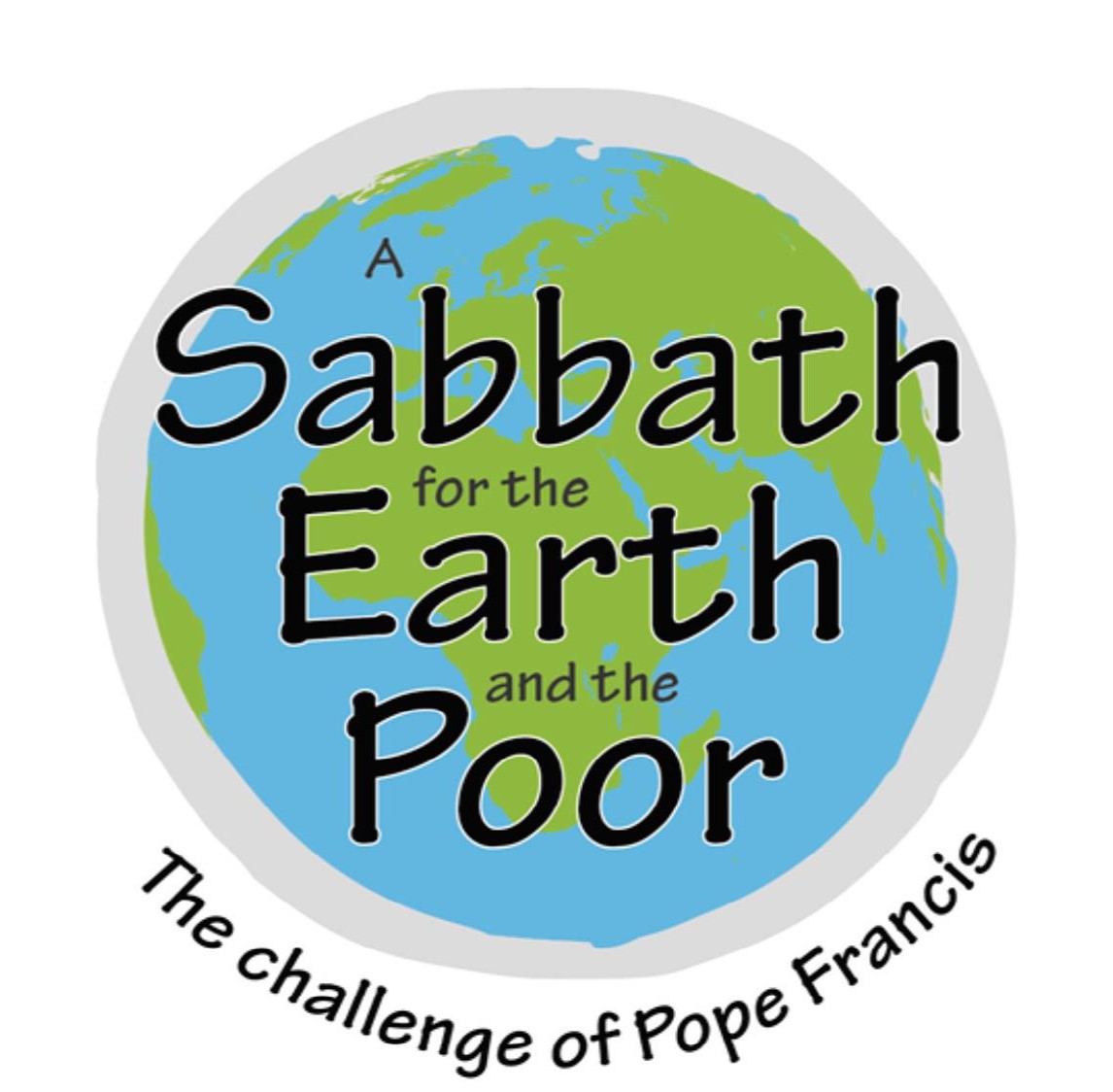 Food diversity, life: rooting our Daily Bread in a healthy environment As described in Laudato Si' (#129), most people in read more

This latest bulletin from the Portsmouth diocese Justice, Peace and Social Responsibility team is available to download. The focus for read more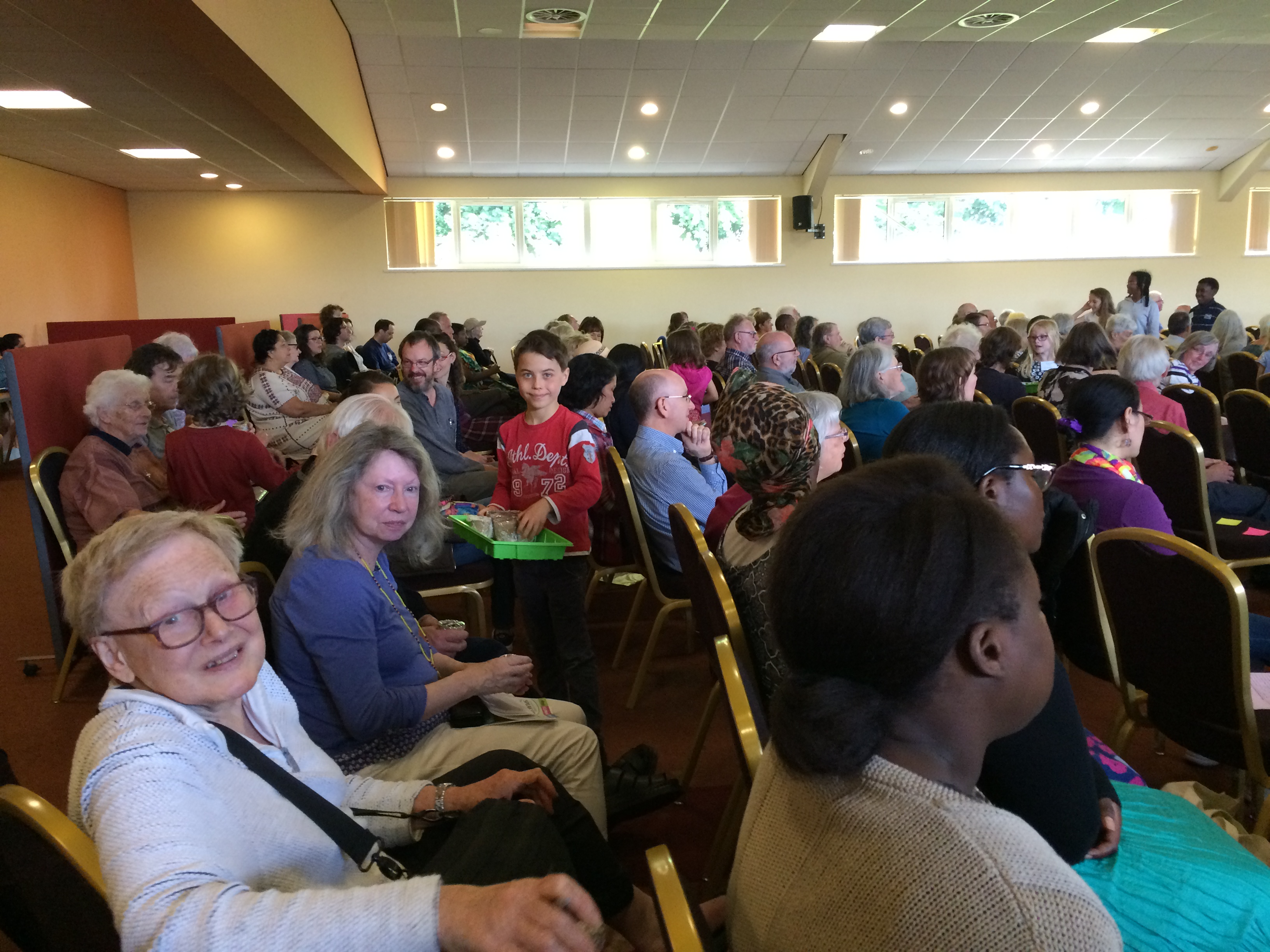 A first time attendee at the Swanwick conference reflects on her experience of the weekend and "the feeling of purpose read more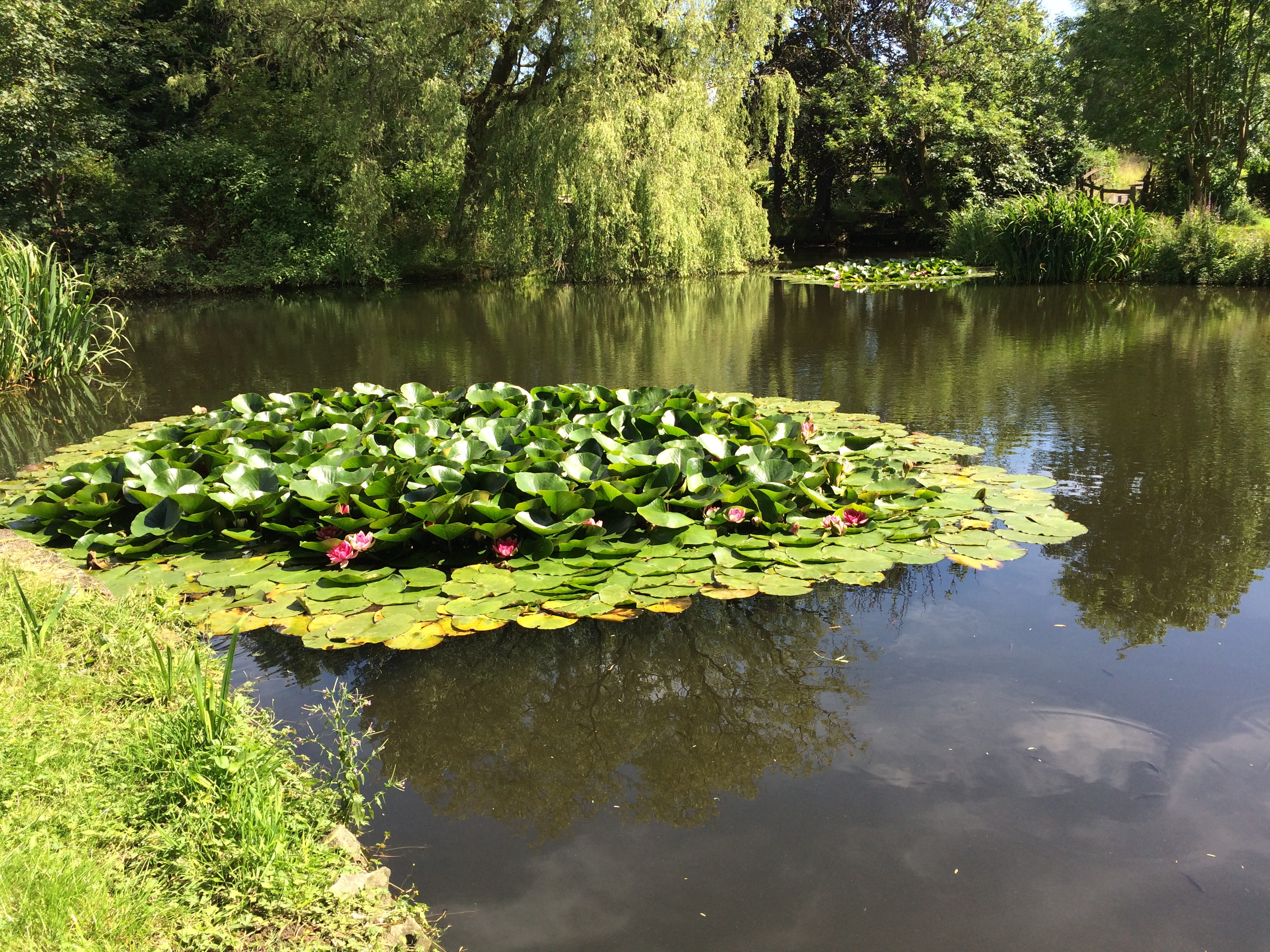 "Justice, Power and Responsibility: How can democracy work for the common good?" CD Recordings of the talks at the 2016 read more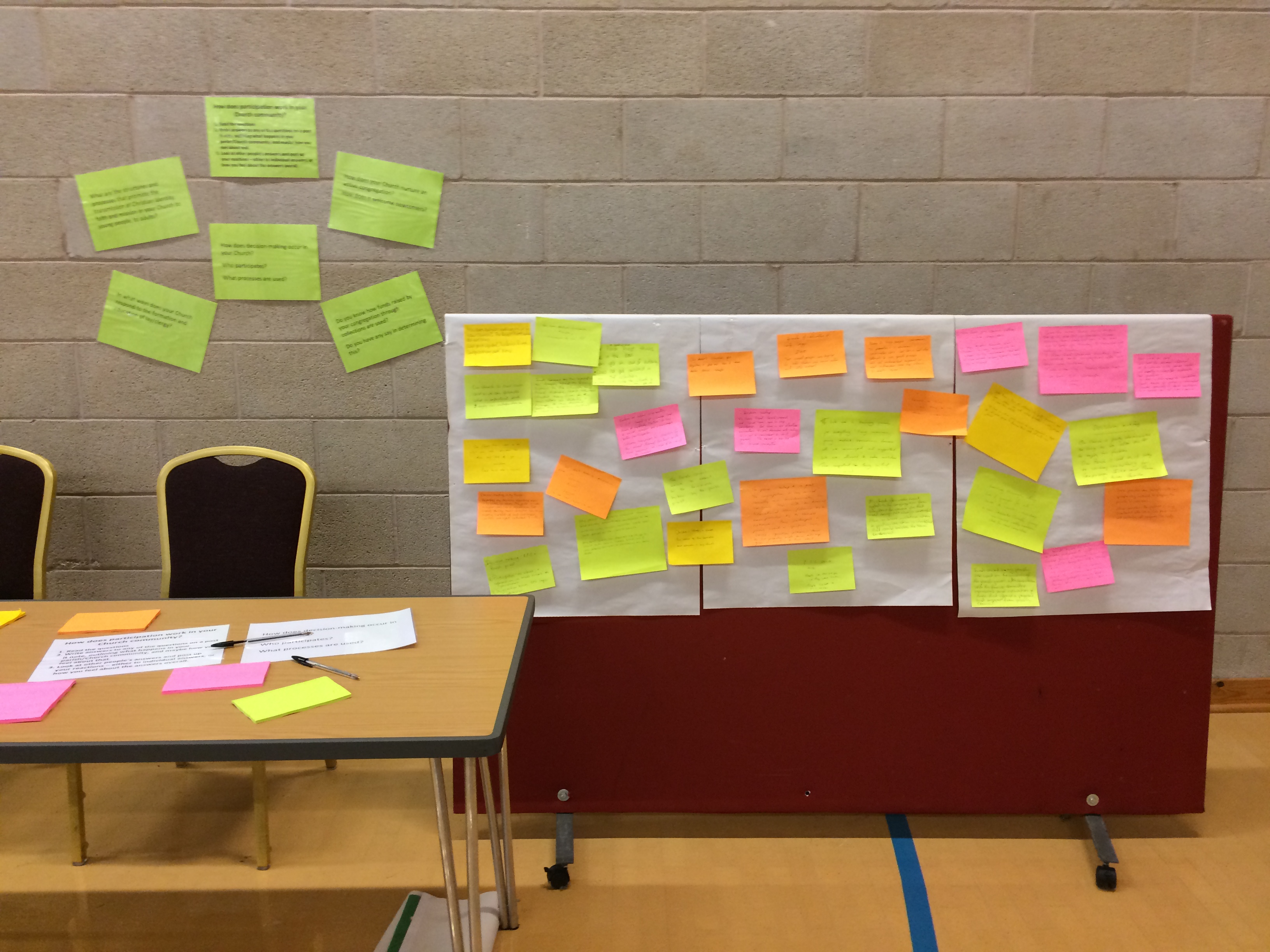 'Can democracy work for the common good?' If you missed the NJPN Swanwick Conference, video footage from keynote presentations is read more