42nd Annual Justice and Peace Conference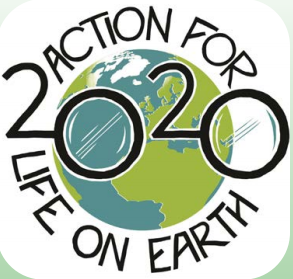 17-19 July 2020
The Hayes Conference Centre, Swanwick
'2020 Vision – Action for Life on Earth'
Five years on from Laudato Si' we are learning that ecological conversion is a matter of life and death. Decisions at United Nations summits in 2020 on both climate and biodiversity will be critical for salvaging a viable future.
Join us in Conference 2020 as we make common cause to face the choices, changes and consequences confronting us.
Booking form available by clicking here
Look out for more information shortly.
Conference Reports
NJPN Conference told: "Xenophobia is mainstream and Christianity has to resist that" Ellen Teague "The great tragedy of our read more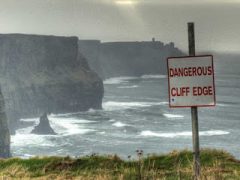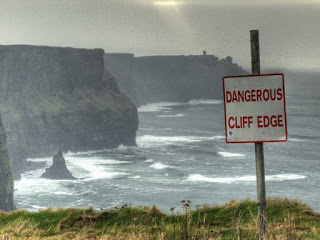 Christian discipleship in Brexit Britain, in the shadow of Grenfell Tower by Revd Dr Al Barrett, Hodge Hill Anglican Church,Birmingham read more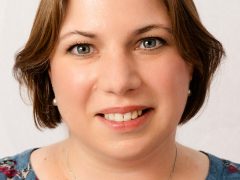 By: Philip Crispin. Sarah Teather, the Director of the Jesuit Refugee Service, has urged people of good will to come read more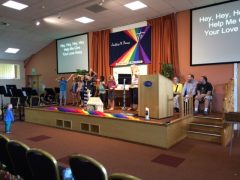 A number of children and young people from around the dioceses came with their families to the NJPN Conference 20-22 read more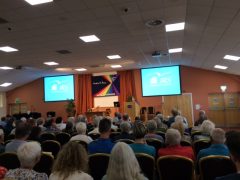 "Justice is not high enough up the political agenda" a Catholic Labour MP told the annual gathering of the National read more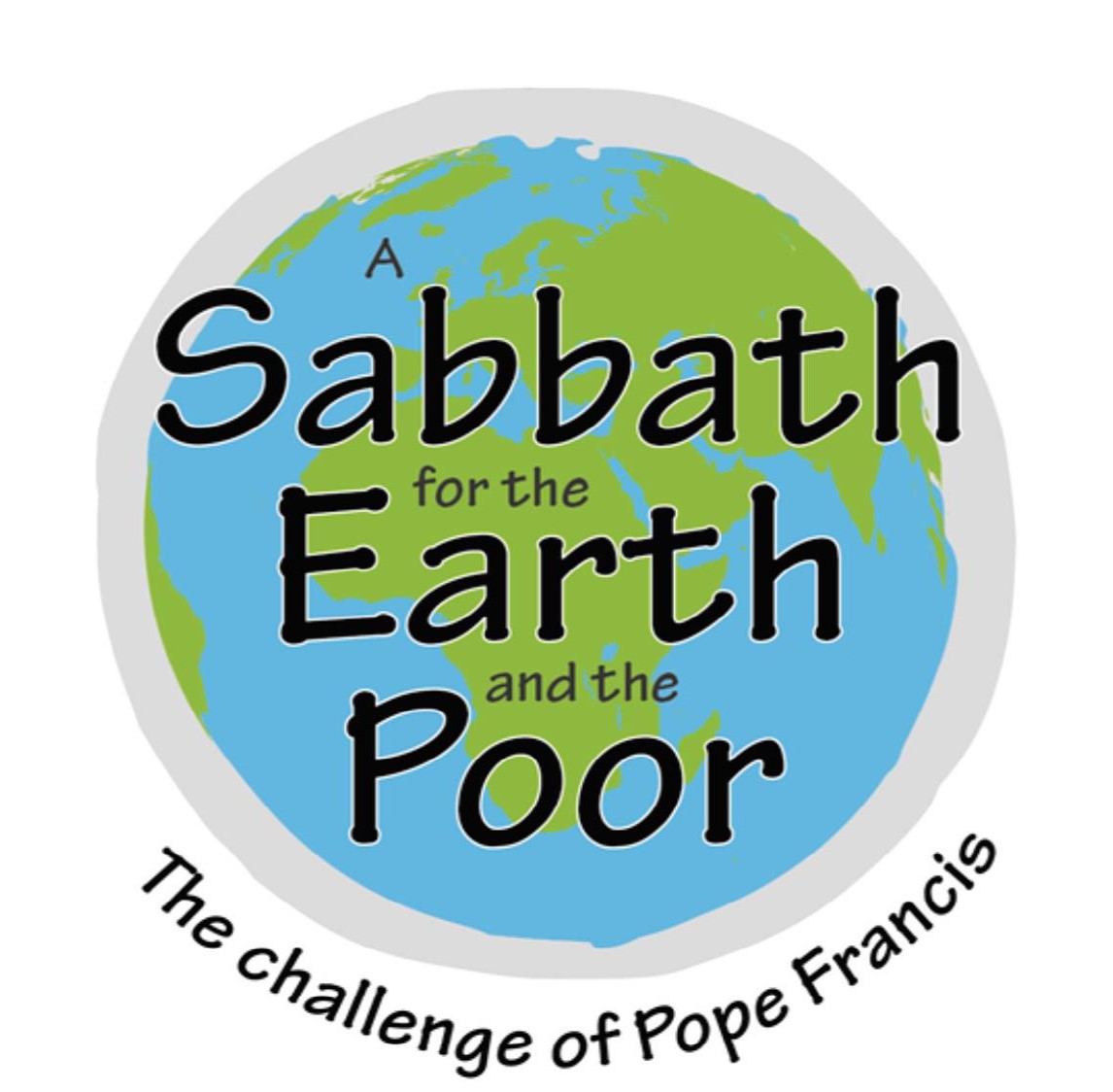 Food diversity, life: rooting our Daily Bread in a healthy environment As described in Laudato Si' (#129), most people in read more

This latest bulletin from the Portsmouth diocese Justice, Peace and Social Responsibility team is available to download. The focus for read more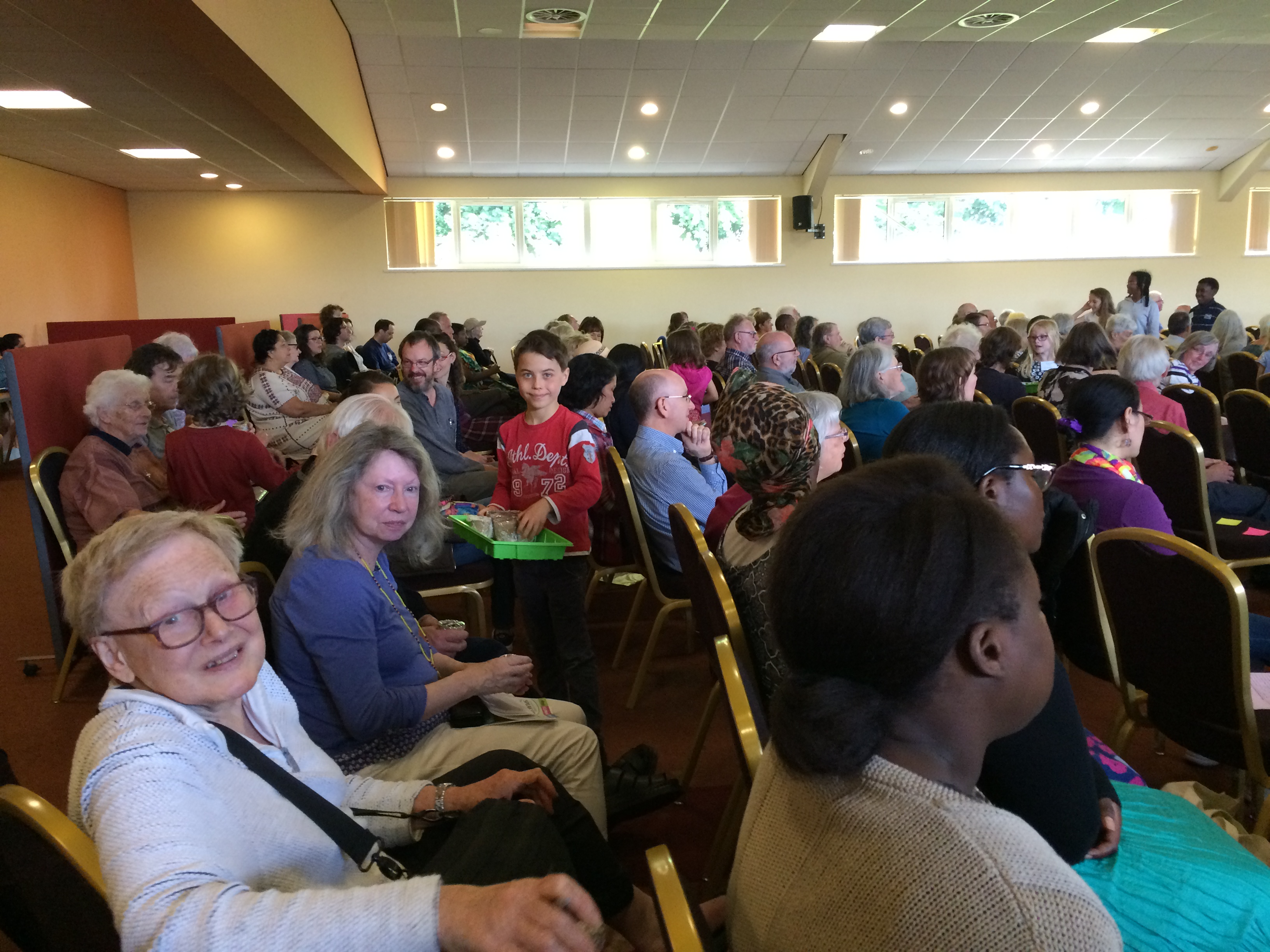 A first time attendee at the Swanwick conference reflects on her experience of the weekend and "the feeling of purpose read more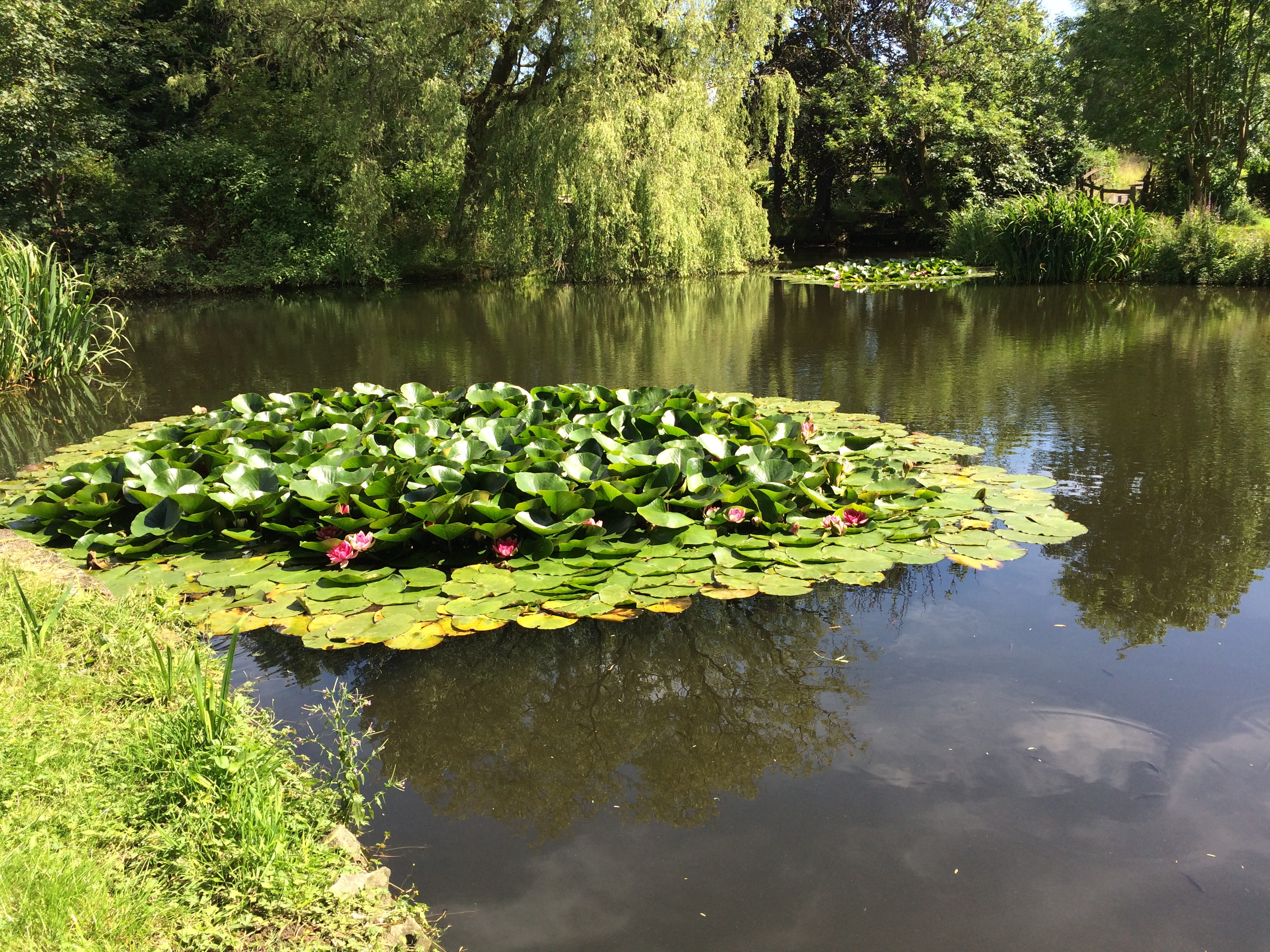 "Justice, Power and Responsibility: How can democracy work for the common good?" CD Recordings of the talks at the 2016 read more