Annual Conference 2018
National Justice and Peace Network in partnership with Housing Justice, Church Action on Poverty, Prison Advice and Care Trust,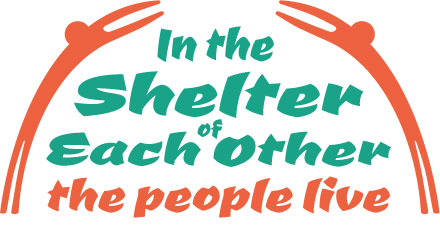 Mindful of this inspirational Irish Proverb about the value of Love and connectedness, reminding us that one cannot thrive at the expense of the other, we will explore the meaning of 'home' in the context of being a church of the poor, offering a welcome to all.
Friday 20 – Sunday 22 July 2018
The Hayes Conference Centre, Swanwick, Derbyshire.
This year's theme asks: How do we build a church and a society with the marginalised, the excluded and the most vulnerable at its heart? What does 'home' mean for those who are homeless or struggling to keep a roof over their heads, for those who have fled their homes, or for those who are rejected or don't 'fit in'? And for the comfortable and secure, is it a space to defend or to open in welcome? Can we recognise that it is only in relationship with each other and with the Earth that we can all be truly 'at home'?
Keynote speakers include Rev Al Barrett, Rector of Hodge Hill Church, a C of E-URC ecumenical partnership in east Birmingham. He lives on a diverse outer estate on the edge of the city, and has been involved in a journey of community-building there, with friends and neighbours, for the last seven years. David McLoughlin is a lecturer at Newman University and will explore the relationship between theology and everyday life. Sarah Teather is Director of Jesuit Refugee Service UK, after serving for 12 years as MP in North West London. John Grogan MP is Labour MP for Keighley and Ilkley, and is committed to issues of social justice and peace, voting against Trident renewal.
The Conference will be chaired by Housing Justice and the main celebrant at the conference Mass will be Fr Colm Kelly, an Apostleship of the Sea port chaplain. Fifteen workshops will include: Gun and Knife violence (Pax Christi), Interfaith (Columbans), Modern Slavery (Medaille Trust), Housing and Homelessness (Housing Justice), Peace/Nuclear weapons (Christian CND), Refugees/Migrants (CAFOD) and Biodiversity (Mary Colwell).
Perhaps we'll see you there.
An outline timetable is available to download:
CONFERENCE 2018 OUTLINE TIMETABLE
Conference Booking Forms now available to download:
As pdf – Print off and post completed form
As Word – Type in your details and email completed form.
Conference Reports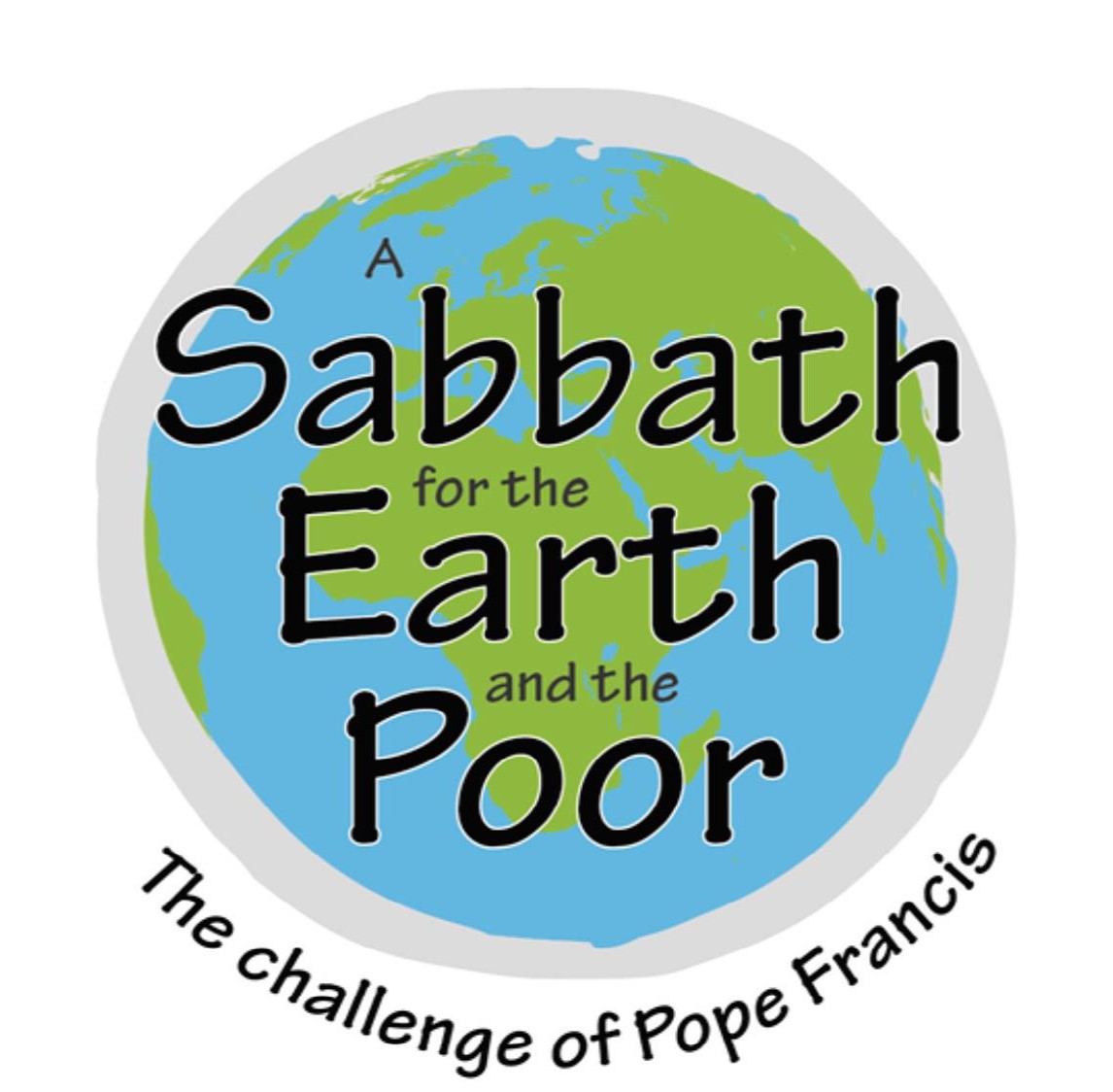 Food diversity, life: rooting our Daily Bread in a healthy environment As described in Laudato Si' (#129), most people in read more

This latest bulletin from the Portsmouth diocese Justice, Peace and Social Responsibility team is available to download. The focus for read more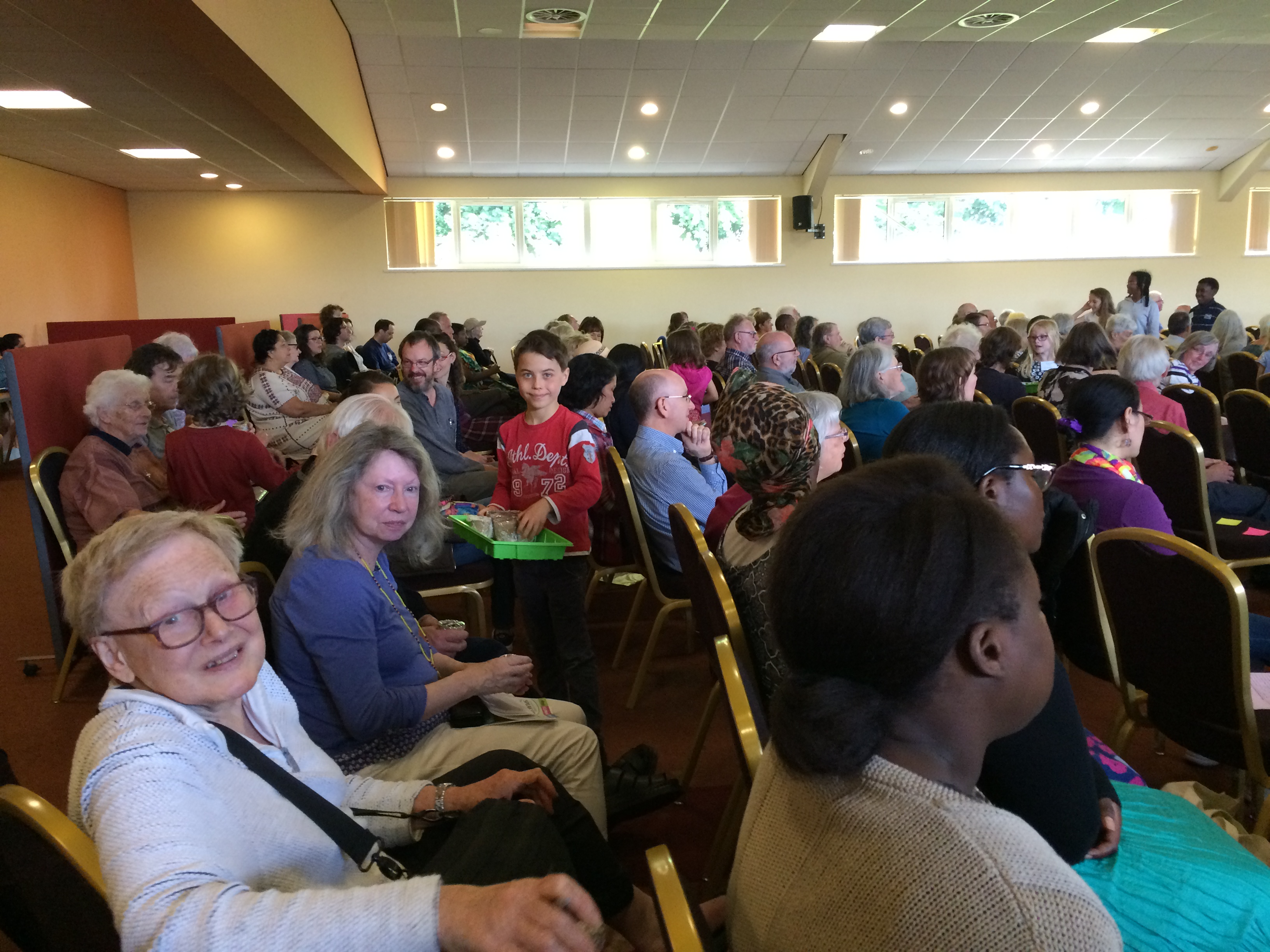 A first time attendee at the Swanwick conference reflects on her experience of the weekend and "the feeling of purpose read more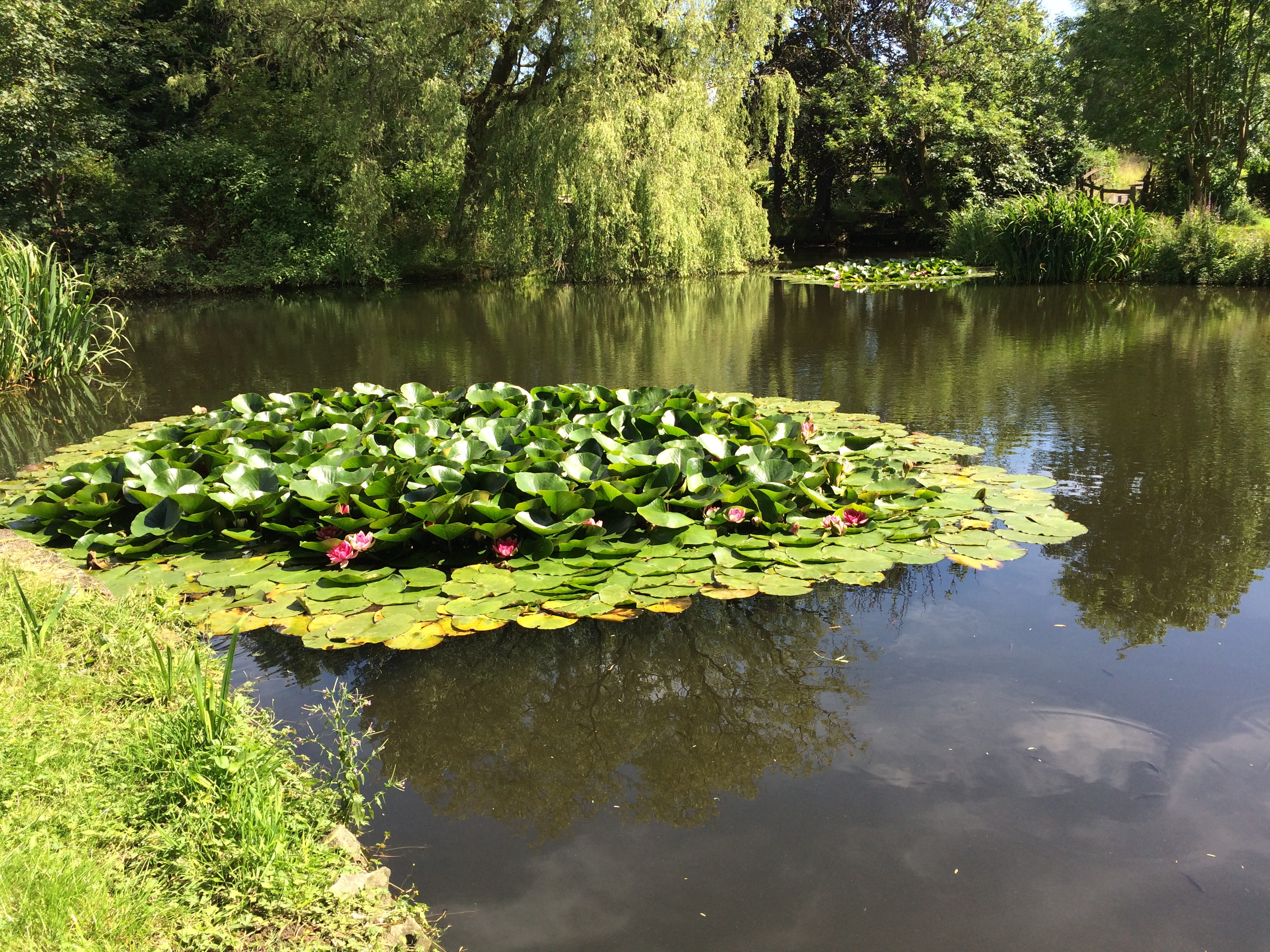 "Justice, Power and Responsibility: How can democracy work for the common good?" CD Recordings of the talks at the 2016 read more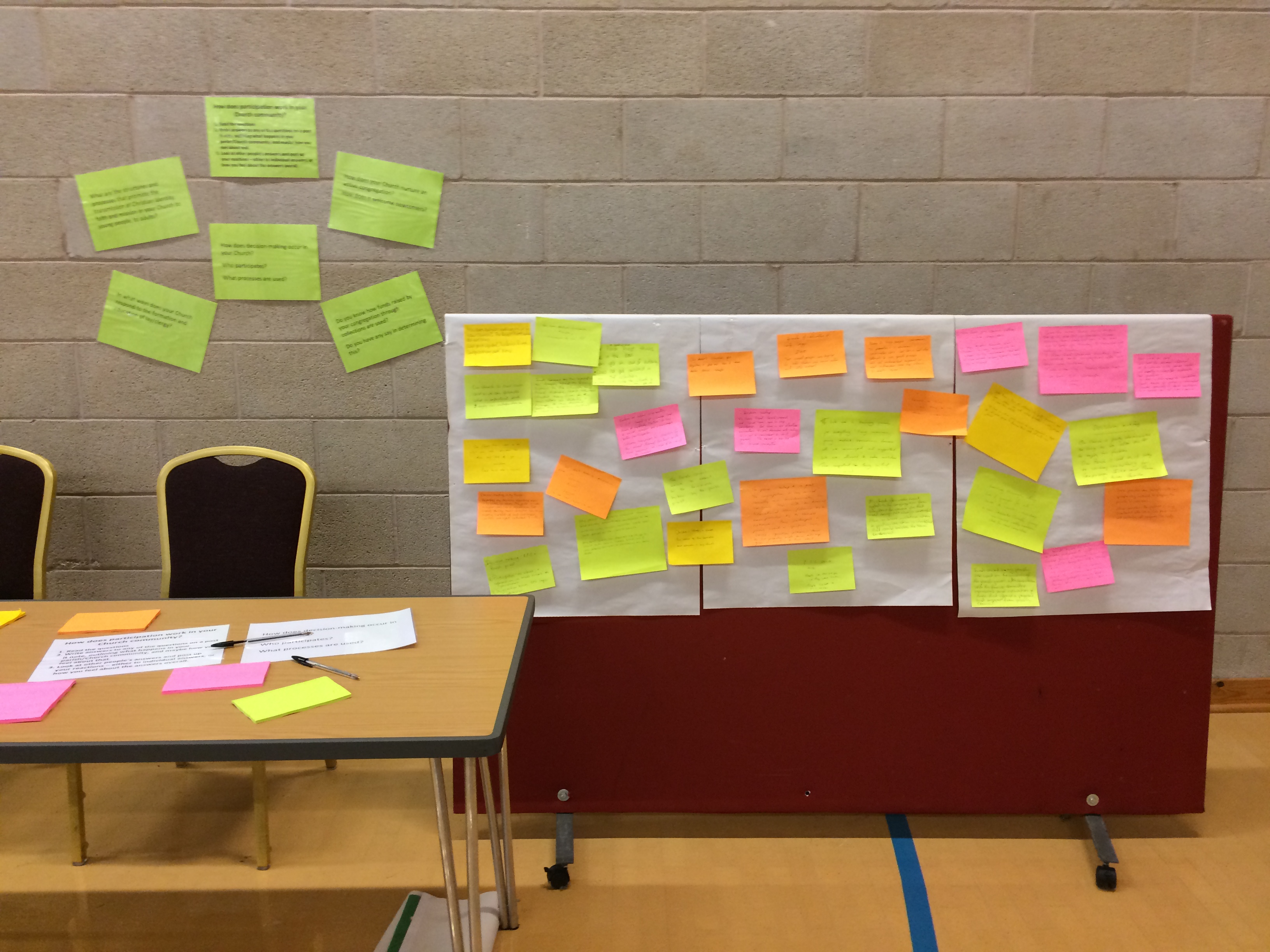 'Can democracy work for the common good?' If you missed the NJPN Swanwick Conference, video footage from keynote presentations is read more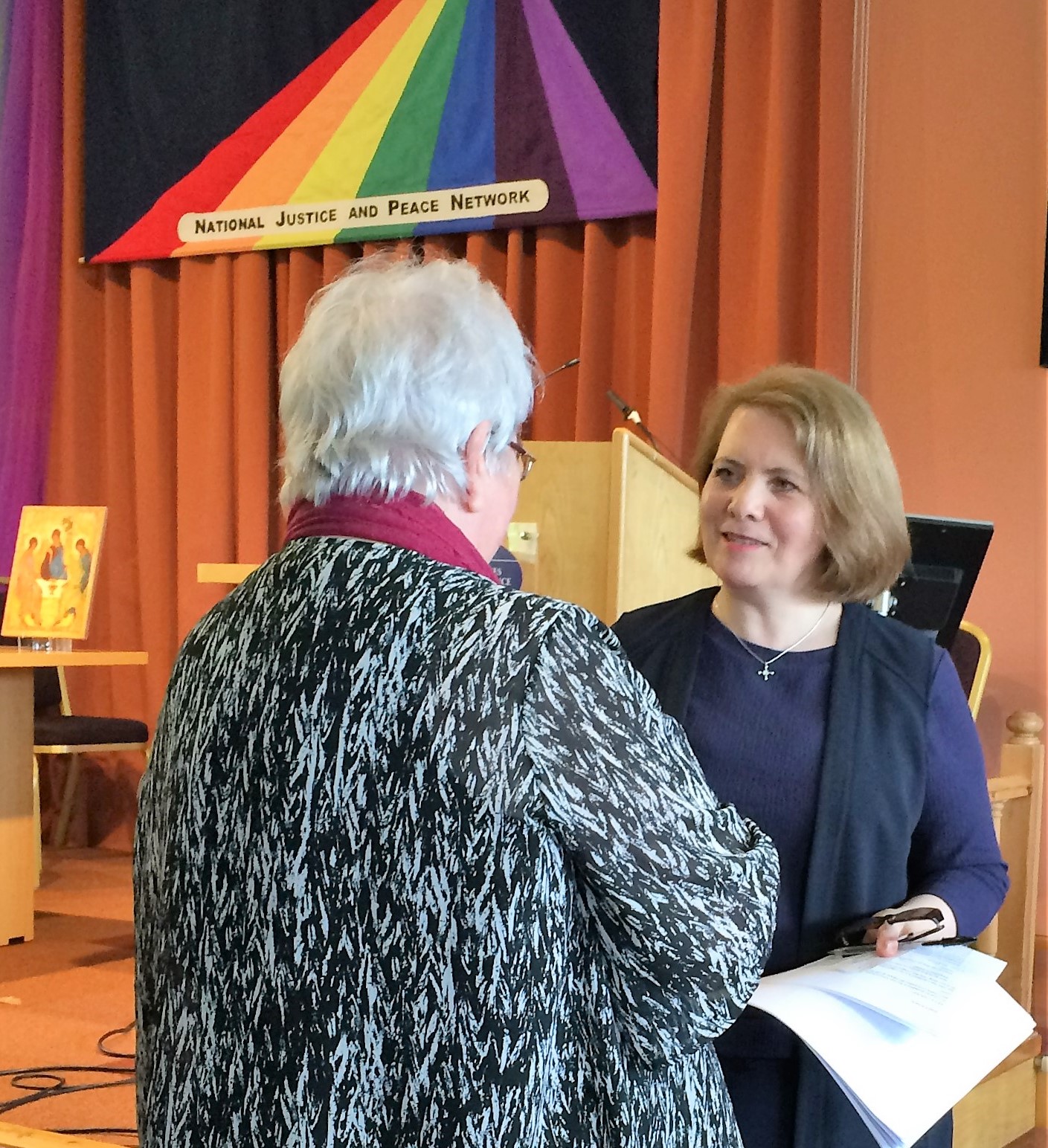 Jenny Sinclair, a keynote speaker at the recent NJPN conference, is the founder and director of the Together for the read more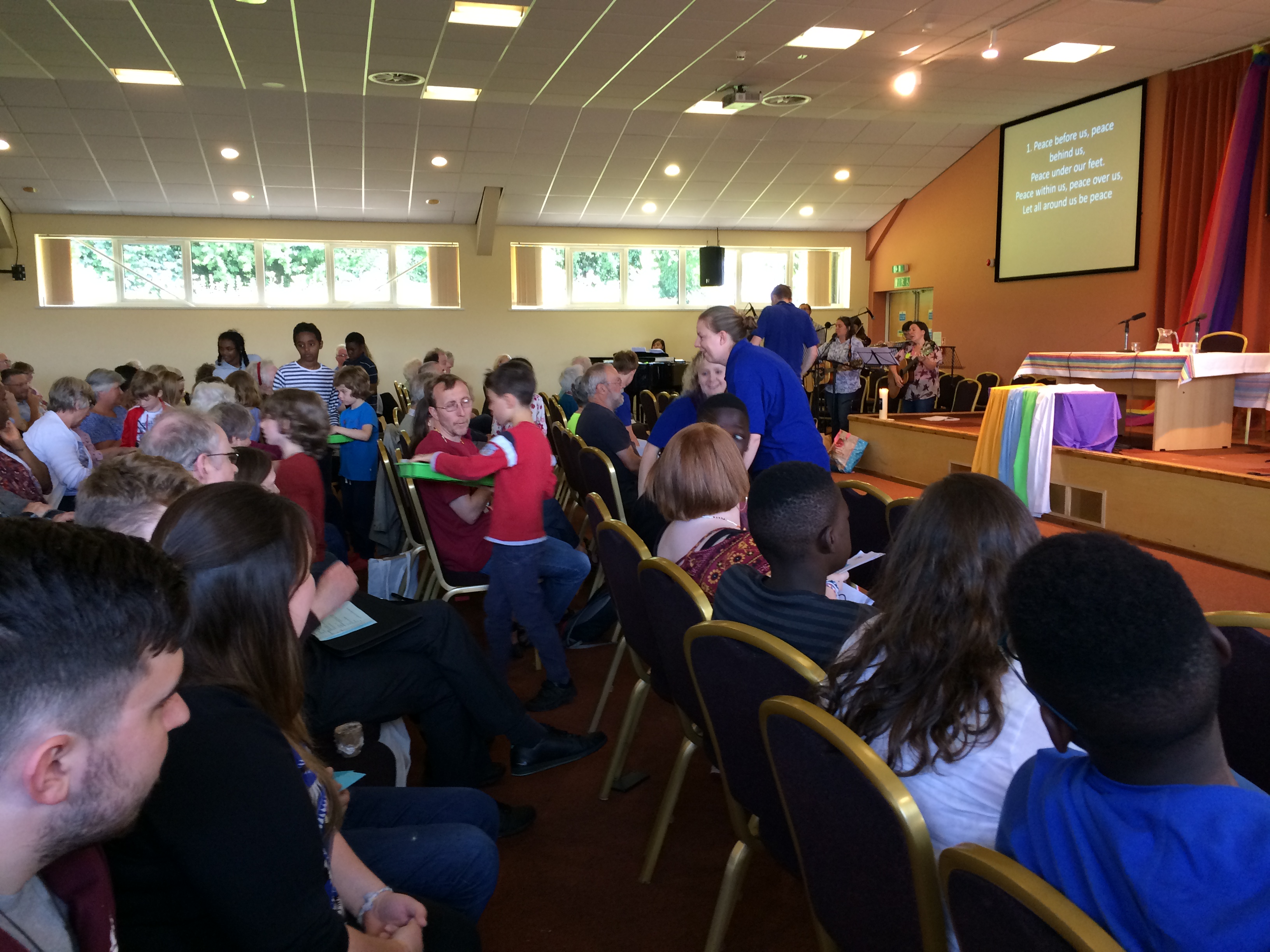 Around 250 adults and young people gathered in Derbyshire for the 38th annual Swanwick Justice and Peace conference this last read more
On his journey to Calvary, Jesus weeps over Jerusalem. Destruction is coming to the Temple: Israel has failed to recognise read more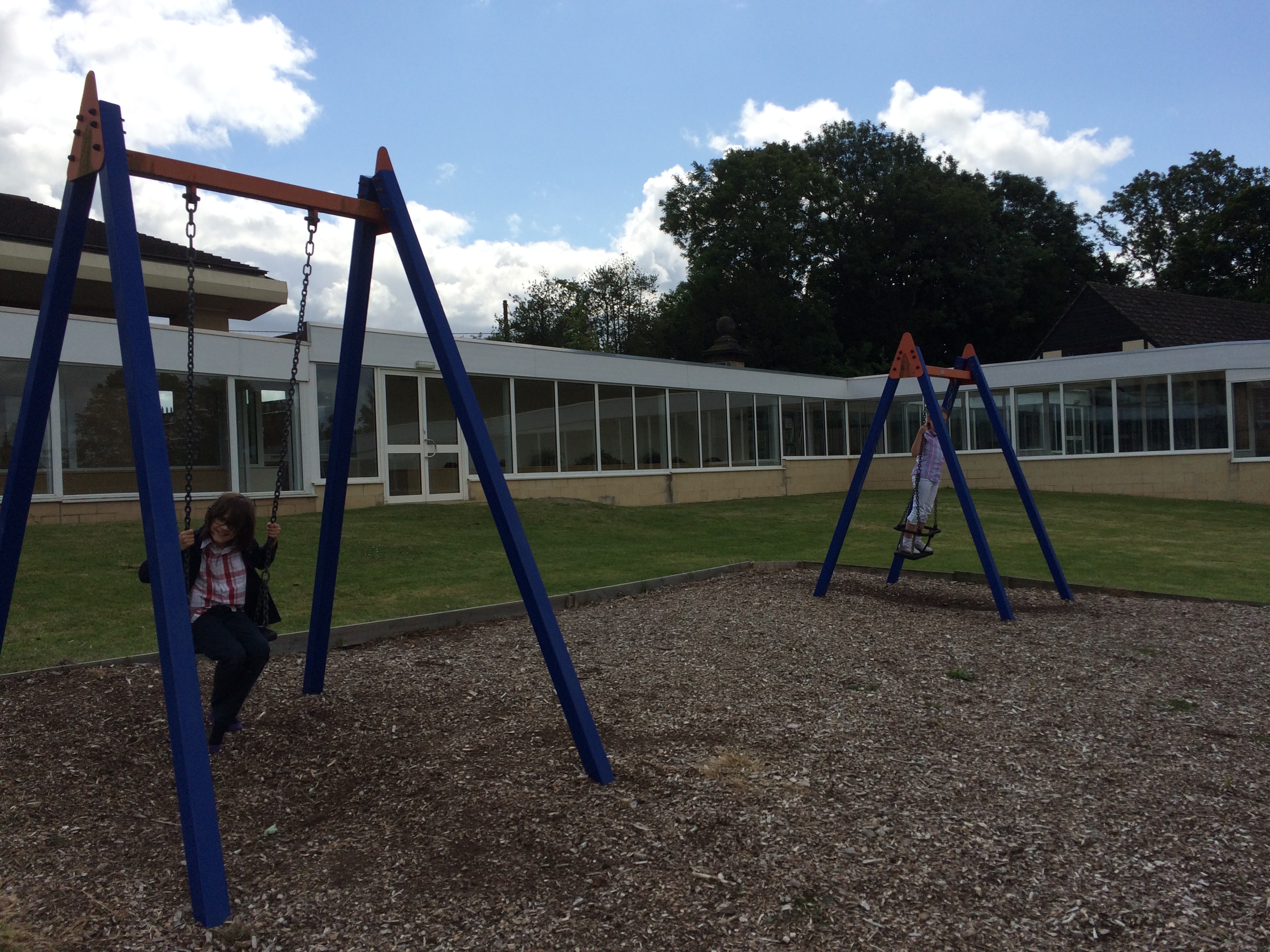 NJPN is working to encourage the participation of families in the annual justice and peace conference, aiming to provide: 'a read more