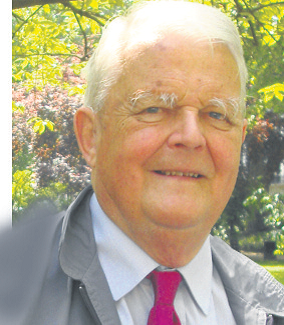 NJPN Comment in Catholic Universe – Bruce Kent: Good News and Bad News
In many ways the end of 2020 is a gloomy time. Covid is on an upward move…. already nearly 70,000 deaths in this country alone. Worldwide, hundreds of thousands more.
Aged 91, I am told to be very careful. Neighbours kept at a distance. My admiration for those brave people – doctors, nurses and workers of all sorts in the NHS – is unlimited. A quick dash around the local park is all I am allowed to manage. Sunday Mass is possible but only if zoomed in from somewhere else.
Read more here: