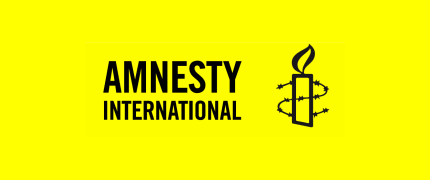 Greece: "a warehouse of souls". Says Amnesty International UK
In a week when our political leaders meet at the UN Summit, victims of conflict continue to be killed by fighting, drowning and starvation.
Sky News revealed the plight of some of those stuck in Greece.
In a report from Amnesty International entitled 'Our hope is broken' we read the stories of some of those who remain stranded in appalling and unsafe conditions in Greece.