NJPN E-Bulletin 26th June 2022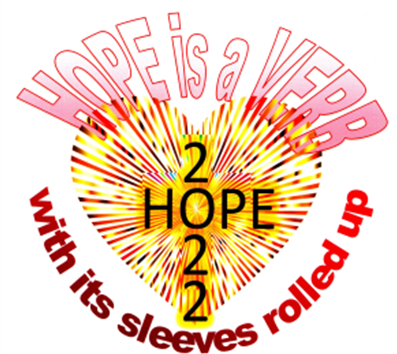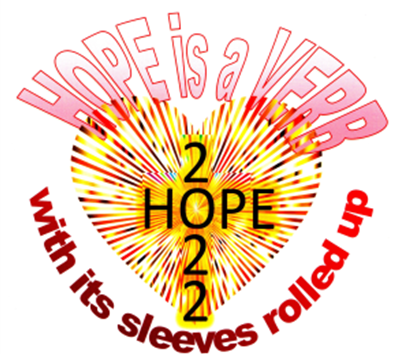 May we always have the courage to act with boldness when a brave action is required. May we know how to let go and move on with grace and forgiveness when confrontation is best avoided. May God grant us the wisdom to choose accordingly in each situation.
Amen.
(Taken from CAFOD's Weekly Reflection on 24th June 2022)

Dear Friends,
Dominating the news this week has been the train strikes, and the threat of other Unions balloting their members to walk out, plus the news that the US Supreme Court has overturned the landmark Roe v. Wade decision from 1973, which gave women the right to make decisions about their own body.
The former has been very reminiscent of the train strikes of around 40 years ago (also in very hot weather, and in the days when you couldn't work from home), and of the Winter of Discontent.
The latter is a very emotive subject, and not one that I want to include in this e-bulletin as there are many differing opinions on it, plus you can find details about the case everywhere on the internet.
We have been celebrating Refugee Week, and we lead with articles on Refugees and Migrants again. The good news is that the first flight to Rwanda was cancelled, but those plans are still in the pipeline. I would love to have been a fly on the wall when Prince Charles met with Boris Johnson in Rwanda this week…
Please feel free to share this e-bulletin with your friends and family – or better still, get them to sign up for their own copy. The next edition will be out in around two weeks time.
God bless,
Sharon (Editor)
Click here to download NJPN E-Bulletin 26th June 2022