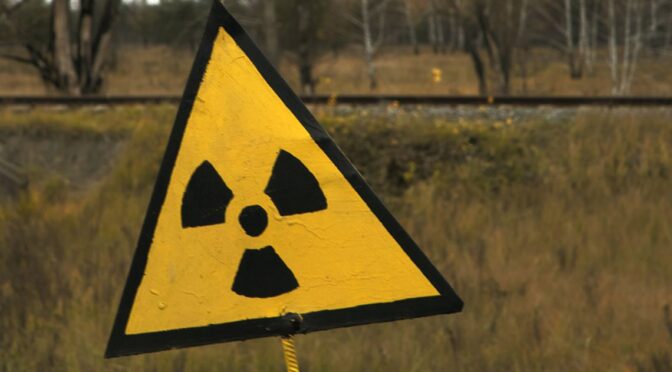 The Easter edition of the NW NJPN E BULLETIN
The Easter edition of the NW NJPN E BULLETIN features three frank and heart-felt sharings on the reality of living as a young BAME person on today's Britain – winners of the Columban's recent competition 'Let's Create a World Without Racism', plus an article, published first in 2016 but still relevant today, from a Black University Minister in the US. Other items include the UK government's plan to increase our nuclear arsenal which is seen by campaigning groups as 'a dangerous U-turn which contravenes the aims of the Non-Proliferation Treaty'. Pax Christi is launching a virtual 'Pilgrimage for Peace' with exciting initiatives to raise funds and awareness of the vital work of this campaigning group. There are book reviews, Easter poems, and resources, including a link to a moving adaptation of the Stations of the Cross in a Time of Fear and Uncertainty by my late daughter's parish in Sheffield.
Please pass on to others. Wishing you all the joys and blessings of the Easter season as we journey together in hope.
NW NJPN Justice and Peace E Bulletin Easter 2021