NJPN E-Bulletin 22nd May 2022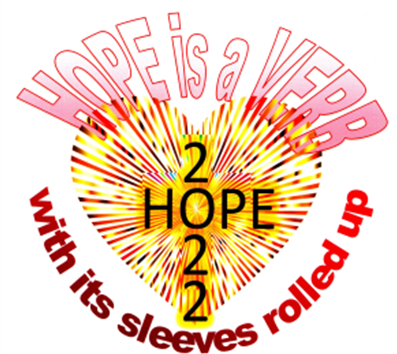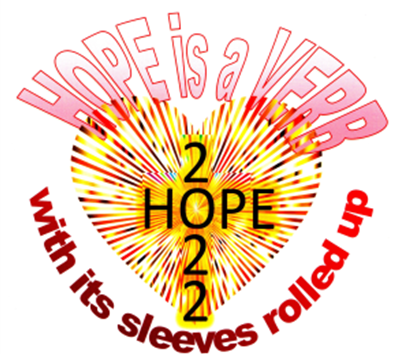 There can be no renewal of our relationship with nature without a renewal of humanity itself. There can be no ecology without an adequate anthropology
Pope Francis – Laudato Si'

Dear Friends,
All of a sudden we are two weeks further on into the year, and I am wondering where the time is going. The war in Ukraine is still ongoing, meanwhile violent atrocities are being committed around the world. We really need to find hope in things, and hold onto it.
This leads me onto a plug for the fantastic Conference, 'Hope is a Verb with Its Sleeves Rolled Up' that we have planned at the Hayes Conference Centre during the 22nd to 24th July. More details will follow nearer the time, but if you haven't signed up for it, please check out the link above and think about joining us. You will need to get booked in quickly, though, to avoid disappointment.
Our Action of the Week is based around Laudato Si' Week, which runs from today. Lots of things to get involved in, plus our lead articles are also based on the climate and environment.
Please share this with any of your friends/relatives that you feel would be interested; and if they really like it, please get them to add their name to the mailing list. They can unsubscribe at any time.
The next edition will be out, all being well, on Sunday 5th June. If you can send any articles through by Friday 3rd June that would be very much appreciated.
Have a good fortnight,
Sharon (Editor)
Download the eBulletin by clicking here – NJPN E-Bulletin 22nd May 2022