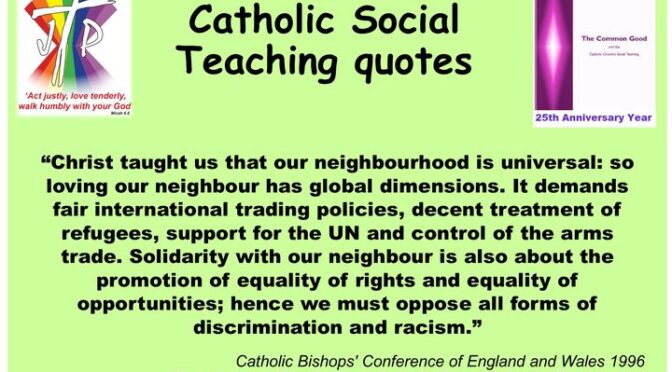 NJPN E-Bulletin 11th April 2021
Dear Friends,
I hope Easter was kind to you, and that many of you were able to enjoy the rather shortened versions of the Easter Services.
Leading the main news this weekend is, of course, the death of Prince Philip, husband of Queen Elizabeth for 73 years, and Prince Consort since 1952. Whether you are a Royalist or not, you cannot fail to recognise the work that Prince Philip has done for this country; in particular the setting up of the Duke of Edinburgh Award, which has helped many disaffected youth over the past 54 years; plus his early warnings on the impact we were having on the environment, long before it became fashionable. I have included a couple of articles summing up his life and legacies. We thank him for his service and pray that he may rest in peace. Our thoughts and prayers are with Queen Elizabeth and their family at this time.
There are lots of other articles covering our justice and peace values, and many events going on, mainly remotely, at this present time. Our own AGM and Networking Day is taking place on Saturday 8th May, details of which is in the Events Section of this e-bulletin.
To finish off, I wanted to share the words that I read on CAFOD's Weekly Reflections this week:-
'For ourselves, we now have the facts about climate change, global inequalities and discrimination brought clearly before us over the last year, so we cannot continue as we did before.
On this Divine Mercy Sunday, can we grasp the opportunity to do things differently and live in a new way? Can we take Christ's peace into the world and foster fullness of life, for all our sisters and brothers in need?'
Please feel free to share this e-bulletin with friends and family, and encourage them to subscribe to future issues.
The next bulletin will be out in two weeks time, the 25th April. If you have something you particularly want shared, please send it to:- ebulletin@justice-and-peace.org.uk. This email address is usually only monitored when the e-bulletin is being prepared, so please do not expect an immediate answer when sending anything.
God bless,
Sharon (Editor)
NJPN E-Bulletin 11th April 2021