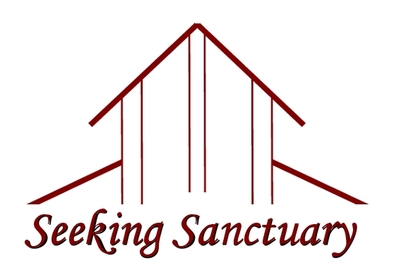 Seeking Sanctuary: Migrants around Calais – Briefing Note, August 2017
Lord Hylton suggests we should draw attention to a series of reports produced just before the Summer break. These condemn police violence against migrants in Calais and the State's extreme reluctance to provide any access to drinking water, toilets and food.

Awareness of these reports is patchy in the UK, especially the most recent one. As the new session of Parliament draws near, we aim to keep you aware of these by providing links in this message. Please feel free to contact us, or Faith Anderson (faith.anderson@CSAN,org,uk), Public Affairs Officer at CSAN (Caritas Social Action Network), if we may be of further help when you work upon this issue in the coming weeks and months.

There are now many hundreds of people sleeping in the open near Calais and hundreds of others close to Dunkirk plus yet more along the coast and near main roads. Like others in Paris, they have been living in a sadly deprived state, and remain uninformed about legal avenues for entering the UK.