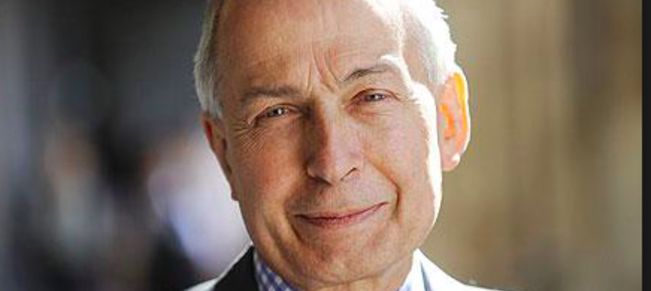 MPs attack the Universal Credit system
A Christian MP is leading a campaign to bring changes to the government's flagship welfare reforms that have turned "back the clock to the 1950s".

A report by MPs has attacked the Universal Credit system as it is paid to a household rather than individuals, which leaves vulnerable people dependent on their partners.
Christian and Labour MP Frank Field told Premier why he is fighting for changes to be made.
Charities have also joined MPs in warning the way Universal Credit is paid could be empowering abusive partners.