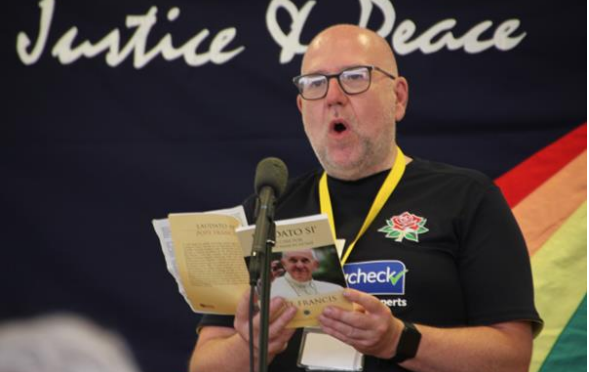 Geoff Thompson: May he rest in peace and rise in glory.
NJPN is so sorry to have to share the very sad news that Geoff, our Administrator, died on the morning of the feast day of All Saints, after a short illness.
A person of great faith, Geoff is now at peace.
We pray for Geoff's family, his many friends and all his justice and peace colleagues.