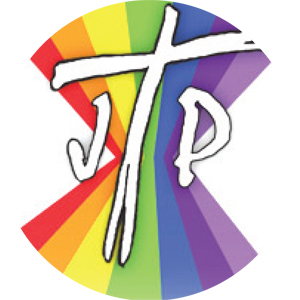 Thoughts and prayers with the people of Manchester
NJPN would like to express shock at the horrific event in Manchester last night. Our thoughts and prayers are with those who were involved and with the families who have lost precious members.
There are no circumstances where such action could be justified or condoned.
Young people and children should be able to celebrate and enjoy such events safely and parents should feel secure in allowing their children to grow to independence free from fear.
We owe it to all our young people to work with increased urgency for a more peaceful and equitable future for all.