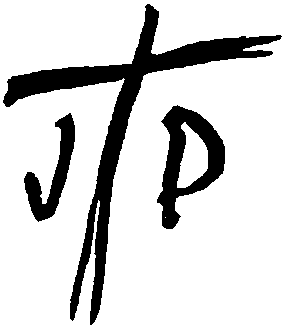 Latest News From the NorthWest
As violence escalates in the Central African country of Cameroon the NW NJPN E Bulletin for March 2020 leads with a call for urgent peace talks. Opinion pieces highlight the mixed reception of Querida Amazonia, Pope Francis' response to the Amazonian Synod. Many feel the opportunity to relax the celibacy rule to allow married priests and women deacons has been lost. The bulletin also features current news from around the world plus local events.
Booking now open for the NJPN Annual Conference – details on page 18.

Please read and pass on to others.