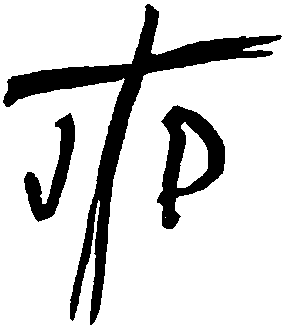 Latest news from the North West
The November NW NJPN E Bulletin celebrates the canonisation of Oscar Romero and features his final homily, cut short by an assassin's bullet. Other articles this month highlight Bishop Mark O'Toole's Pastoral Letter on Clergy Abuse and the Youth Synod's discussion of sexual abuse of minors plus the role of women in the Church; Christian Aid's warning of the danger of 'playing politics with aid'; a new document on ' A Catholic Approach to Sentencing Reform' for England and Wales; Nobel Prize Peace winners; peace issues including the 100th anniversary of WWI; Mental Health Day and suicide prevention; Tax Justice; Fracking protestors freed; Climate Change; Fairtrade; Homeless street deaths; film and theatre reviews and a packed diary.
The bulletin is being mailed a week early in time for the forthcoming diary dates.
Please enjoy and pass on to others
NW NJPN Justice and Peace E Bulletin November 2018