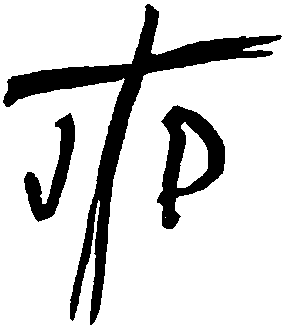 Latest J&P News From the North West, and Advent Reflections
The NW NJPN E Bulletin for November 2019 pays tribute to Brian Noble, Emeritus Bishop of Shrewsbury, who has died. He was a great supporter of Justice and Peace in the diocese, a truly humble shepherd and a deeply spiritual man. May he rest in peace and rise in glory. We also celebrate the life of John Henry Newman, newly canonised in Rome.
Fr Rob Esdaile challenges us to respond to the horrific death of 39 migrants, suffocated in a container lorry in a desperate search for a better life. There's a stirring opinion piece from Sr Gemma Simmonds; plus focus on the escalating problem of knife crime in the UK; food poverty; an award for veteran peace campaigner Bruce Kent; an interesting article from a Quaker artist who chose to paint her protest against the recent DSEI Arms Fair; reports from the Amazonian Synod; book and film reviews and a packed diary of local and national events.
Please pass on to others.
Also available are this year's series of Advent Reflections drawn from Sunday scripture readings during Advent, reflections, prayers and action ideas based on the theme of creation and climate change.
Week one – ADVENT REFLECTION 2019 WEEK 1
Week two – ADVENT REFLECTION 2019 WEEK 2
Week three – ADVENT REFLECTION 2019 WEEK 3
Week four – ADVENT REFLECTION 2019 WEEK 4