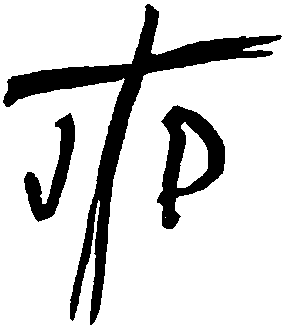 Latest J&P News from the North West
Issued on the day of The Time is Now Lobby of Parliament, the July 2019 edition of the North West National Justice and Peace (NJPN) E Bulletin has a strong focus on Climate Change and environmental issues. Bruce Kent's commitment to Justice and Peace is celebrated as he enters his 90th year and there are challenging opinion pieces from Mary Colwell (page 1-2) and Ellen Teague (page 7).

Current campaigns feature corporate tax avoidance, Richard Ratcliffe's hunger strike in support of his wife Nazanin Zaghari-Ratcliffe, imprisoned in Iran for more than 3 years, World Refugee Day, and 5 Weeks Too Long (re Universal Credit payments).
Campaign Against Arms Trade welcomes the Court of Appeal verdict overturning a 2017 High Court judgment allowing the UK to export arms to Saudi Arabia for use in Yemen.

New Zealand Prime Minister Jacinda Ardern unveils a "well-being" budget to support vulnerable people and the 25th anniversary of the Fairtrade Mark and the 40th since Traidcraft was launched are celebrated.
Pax Christi news, book reviews and a comprehensive diary add up to a 15-page bulletin.
Don't forget to book for the NJPN Annual Conference 25-28 July, run this year with Church Action on Poverty – details on page 15.
Please read and pass on.