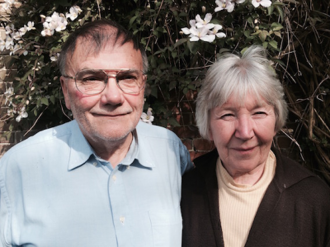 NJPN Blog in ICN: Michael and Patricia Pulham – 60 years of campaigning against nuclear weapons
A special commemorative zoom event is planned by Christian CND to mark 60 years of its campaigning against nuclear weapons. It will take place on Monday 12 July at 7pm….
The event was originally scheduled to take place in Methodist Central Hall, Westminster, the location of the historic first meeting of the United Nations General Assembly in 1946. The first resolution it passed called for the elimination of nuclear weapons!
Link
https://www.indcatholicnews.com/news/42532