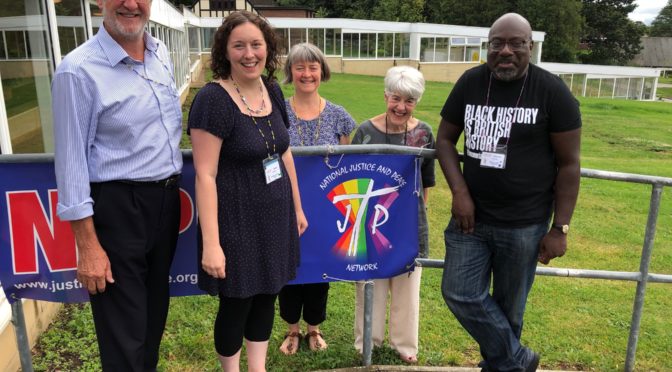 NJPN Newsletter – Autumn 2019
This time, our newsletter focuses on this year's annual conference, "Forgotten people: Forgotten Places"The lead article in this edition is written by an attendee at this years annual conference, about her experience at the conference.

The second article, written by one of our young supporters, "A Growing Church" looks at the involvement of young people in the conference, and church life, with a particular focus on the youth led workshop at the conference.
Page three looks at "Becoming an Inclusive Church" with particular attention to disability.
Download here: