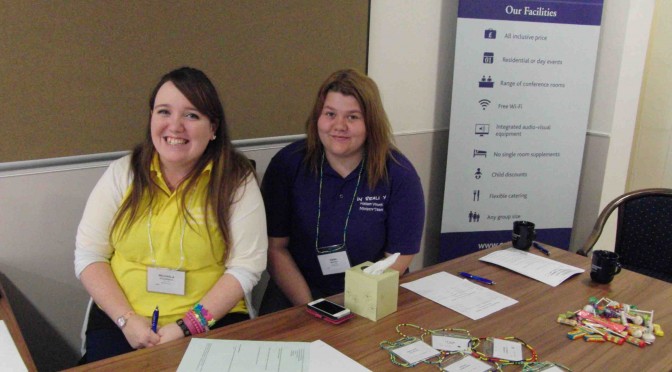 Justice and Peace activists welcomed to Swanwick
Last weekend the 37th annual conference of the National Justice and Peace Network (NJPN) took place at the Hayes Christian Conference Centre in Derbyshire.
Over the next days and weeks we will be posting reports of presentations by keynote speakers together with suggested action points from the workshop sessions and an overview of the power of networking.
There will be feedback from young families and from those attending the conference for the first time.