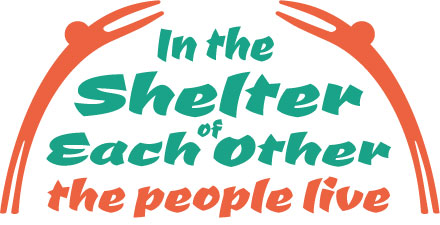 Conference News. Sarah Teather – Hospitality: receiving gifts from refugees
Sarah Teather is Director of the Jesuit Refugee Service UK: part of an international Catholic organisation whose mission is to accompany, serve and advocate on behalf of refugees and those who are forcibly displaced. Sarah has worked for JRS since 2015, initially as part of the organisation's international advocacy team, working with teams in the Middle East and East Africa, and as UK Director at their East London office since 2016.
JRS UK has a special ministry to those who have been made destitute or who are detained as part of the asylum system. Sarah previously served for 12 years as a Member of Parliament in Brent, North London, including two and a half years Minister of State for Children and Families.
In her keynote speech Sarah will draw on her work at the Jesuit Refugee Service to speak about the situation facing asylum seekers in the UK today in an era of the hostile environment, share JRS' experience of trying to create spaces of hospitality where community can flourish, and talk about the surprising gifts she has received from accompanying refugees.