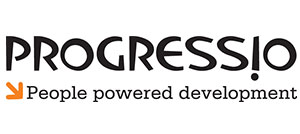 Progressio Call To Action: Ask MP to attend debate to protect women from violence
There will be an unexpected opportunity to help change history. Next week in Parliament there is a chance that MPs could vote for the strongest law the UK has ever seen to tackle violence against women and girls: the Istanbul Convention.
Progressio doesn't normally campaign domestically, but this is too good an opportunity to miss, click through to the Progressio website to ask your MP to support the campaign by attending the debate next Friday. Further information here.