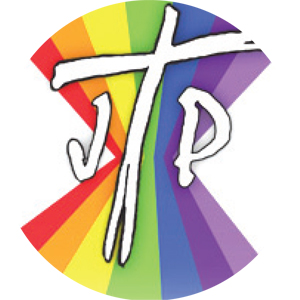 Hard political decisions must be made
NJPN issued the following statement in response to a request from the Catholic Universe for a contribution to the debate on the challenges facing the failing care system.
Statement reads:
A key principle of Catholic Social Teaching is belief in the inherent dignity of all people and that a society's moral compass can be measured by the way it treats its most vulnerable members.
In Gaudium et Spes we read that:
"There must be made available to all people everything necessary for leading a life truly human" and further that "the social order and its development must invariably work to the benefit of the human person" (para.26)
At the moment we can feel totally overwhelmed and helpless as we hear the stories of the many vulnerable groups within our society, some in work others feeling isolated and excluded. Just how do those in need of suitable housing, adequate medical and social care, mental health provision, a living wage, justice in the workplace, feel valued and supported?
A range of issues but each one the lived experience of many in our society. Hard political decisions must be made but it is just not good enough that we are accepting of a situation where the financial and social burdens are placed unfairly on those least able to carry the load.
Anne Peacey 16.12.16
https://www.thecatholicuniverse.com/