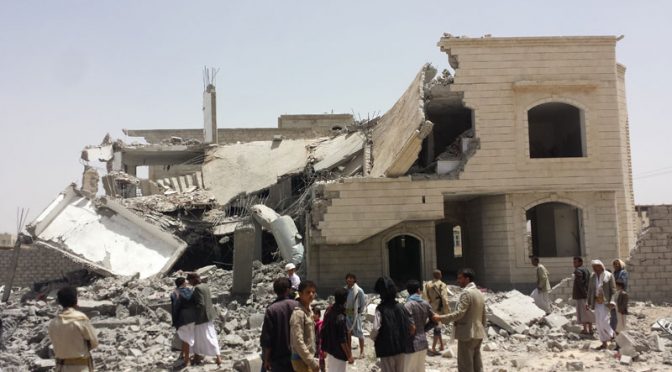 CAAT: Don't let BAE hide from scrutiny today
"Dear friend,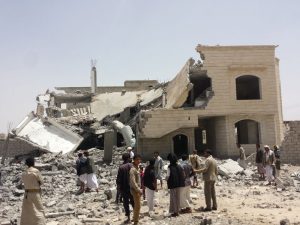 Today one of the world's largest arms companies, BAE Systems, can't hold its Annual General Meeting due to the covid-19 crisis. Yet unlike other companies, BAE has created no way for shareholders like us to ask them questions and hold them to account.
So we decided to put BAE under the spotlight anyway, sending them questions by video, to make sure they hear from the people most affected by their lethal trade.
Hear from CAAT's friends challenging BAE, and help expose the company by sharing these videos on your social media.
It's been quite a year for BAE. CAAT recently found that since the outbreak of the war in Yemen, BAE hit a staggering £15 billion in revenues from weapons and services sold to Saudi Arabia.
As BAE and other arms companies come forward to create parts for ventilators and face masks to tackle the covid-19 crisis, let's remind them that there are ways to move away from products that take lives to ones that save them.
Watch and share the videos now.
With thanks as always for your continued support.
Stay safe
Caroline
Campaign Against Arms Trade"