Annual Conference 2017
National Justice and Peace Network in partnership with Church Action on Poverty, CAFOD, Caritas Social Action Network, Vincentians in Partnership, Operation Noah, Columbans JPIC.
A Sabbath for the Earth and the Poor: The challenge of Pope Francis
Friday 21 – Sunday 23 July 2017
The Hayes Conference Centre, Swanwick, Derbyshire.
SPEAKERS:
Dr Ruth Valerio is Global Advocacy and Influencing Director for Tearfund, working to mobilise churches around the world to become agents for change and equip them for integral mission.
Fr Peter Hughes SSC. has spent most of his life as a missionary in Peru, working in some of the most impoverished communities in Lima. He is an advisor to the Instituto Bartolome de las Casas, working in programmes of leadership and social justice.
Kathy Galloway is an ordained minister of the Church of Scotland and was leader of the Iona Community from 2002-2009. She is currently head of Christian Aid Scotland. She is also a published poet, author and hymn writer.
Plus Poverty Hearings —hearing from those with direct experience of poverty.
CONFERENCE CHAIR: Susy Brouard, Theology Programme Advisor for CAFOD since 2002.
CELEBRANT: Rev Dr Martin Poulsom SDB. Head of Theology, Heythrop. Chair, livesimply Coordinating Group
BOOKING FORMS:
Download, print off and send in by post: Booking Form (PDF)
Download, complete and send as email attachment: Booking Form (Word Document)
Conference Reports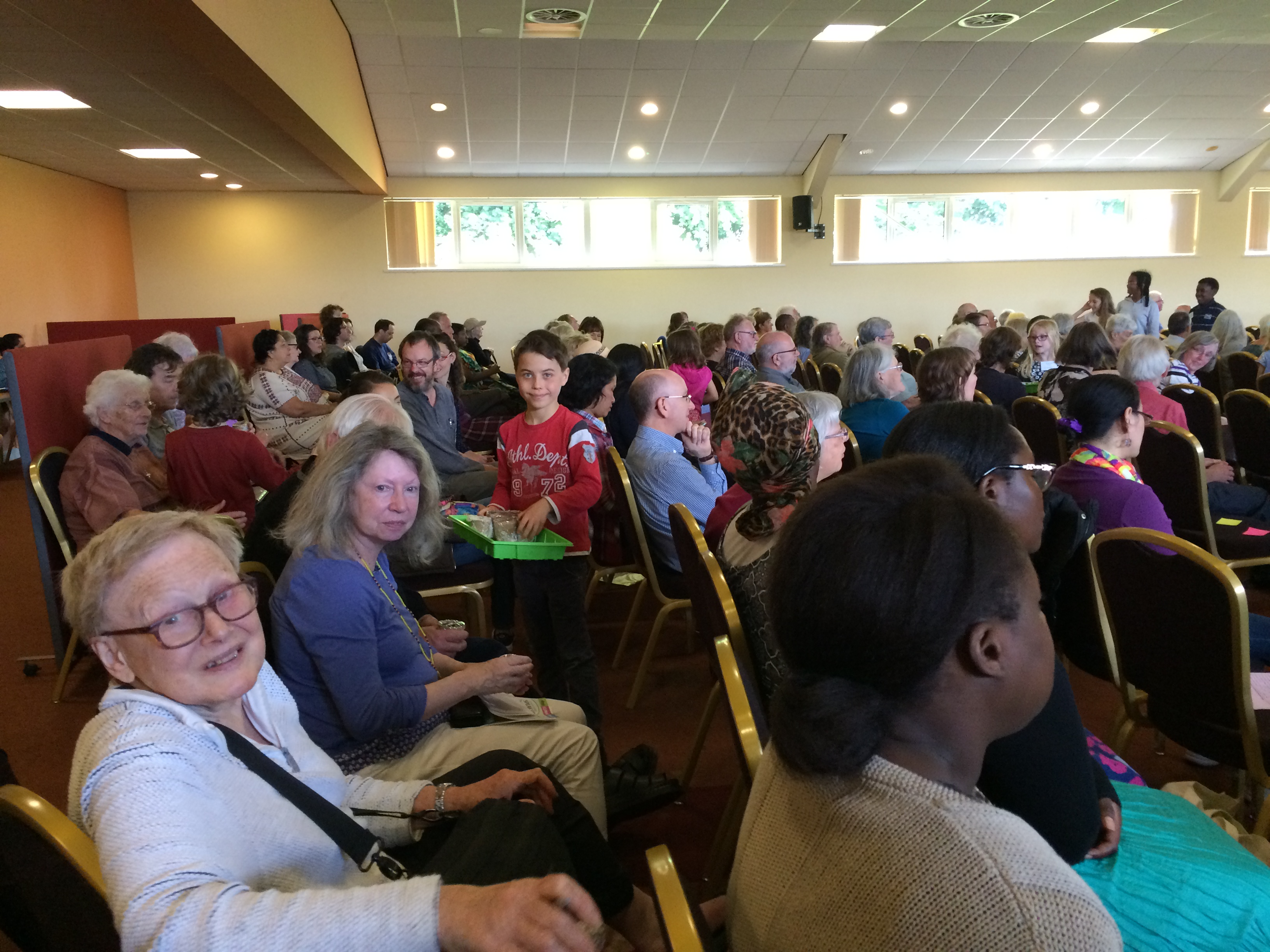 A first time attendee at the Swanwick conference reflects on her experience of the weekend and "the feeling of purpose read more