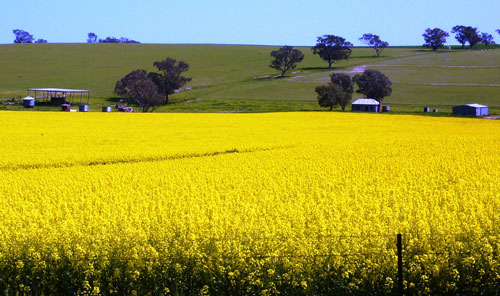 NJPN Environment Group: Useful resources
Resources for Creation Time – 1 Sept – 4 October
https://www.indcatholicnews.com/news.php?viewStory=28212
Cambridge Carbon Footprint has produced an excellent leaflet giving details of eco homes in the area that people can visit. See www.openecohomes.org
The London Mining Network, chaired by Catholic Richard Solly is a good source of information on mining company activity and its impact on local communities globally.
Global Catholic Climate Movement
https://catholicclimatemovement.global/
Catholic Climate Covenant (US-based)
https://catholicclimatecovenant.org/
Green Christian website
https://www.greenchristian.org.uk
magazine at https://www.greenchristian.org.uk/publications/green-christian
'Climate Change and Conflict' DVD
A Climate Change and Conflict film has been produced by the Movement for the Abolition of War and Kevin Mayhew Publications. Vandana Shiva, Mary Colwell and Mary Robinson all appear in it.
https://www.kevinmayhew.com/conflict-and-climate-change-book-and-dvd.html#.VTDB28t0yM8
Link to the Catholic Bishops' website Environmental section:
https://www.cbcew.org.uk/environment.html
Read more about climate change, theology, ethics, spirituality and advocacy on the
website of ECEN, the European Christian Environmental Network.
https://www.ecen.org/content/climate-change-and-climate-justice-ecumenical-ethical-aproach
The Forum on Religion and Ecology at Yale is at https://fore.research.yale.edu/ You can sign up to receive their excellent monthly newsletters by e-mail.
Ecojesuit – Ecology and Jesuits in Communication
Ecojesuit is an online newsletter that promotes global collaboration and networking on ecology.
To subscribe Ecojesuit and obtain access to articles and stories twice a month, visit: