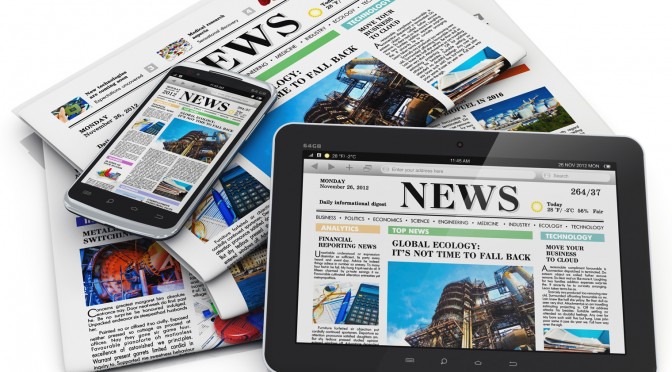 How to…..Analyse Media Reports
Our 'How To' series is developed to help start/develop your justice and peace group and are all available on the resources page.
5. How to analyse media reports
Some ideas for reflection and analysis.
Perception
WHAT do you see?
WHAT exactly is happening?
WHAT are the people in this situation feeling?
 Our Own Experience
WHAT similar situations are you aware of in your own and others experience?
Analysis
WHAT is the situation?
WHERE is it taking place?
In WHAT context?
WHY does it exist?
WHO is affected?
WHO is in a position of power?
WHO is powerless or suffering?
Connected Problems
WHAT connections can you make between this and other situations elsewhere? 
Planning Action
CAN you do anything to change this situation?
WHAT do you need to do in order to bring about this change?