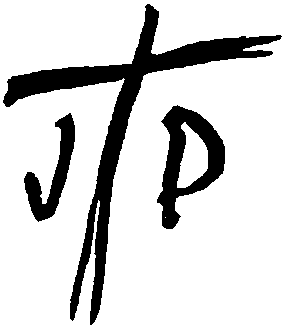 NJPN NW Justice and Peace E Bulletin September 2016
Key articles in this month's edition focus on the environment as well as the Rio Olympics.
Articles on the environment include items relating to Laudato Si'; the relational nature of the whole of creation and how we may help sustain our world; the contribution of faith groups.
Relating to Rio are reflections and possibilities for action as a follow up to the Rio Olympics.
To download the newsletter click here:
NJPN NW Justice and Peace E Bulletin September 2016