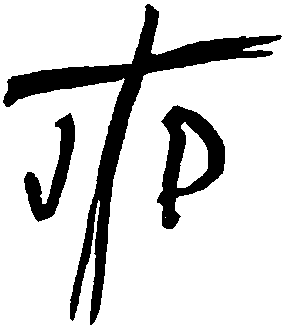 Latest J&P News from the North West
The NW NJPN E Bulletin for October 2018 leads with extracts from a series of report by journalists Ellen Teague of the Columbans and Josephine Siedlecka, editor of Independent Catholic News following their recent participation in the biennial seminar for Catholic journalists ' The Church Up Close'. 270 delegates from the six faith groups of Churches Together in England met to strengthen their commitment to working together with Jesus at the centre of their common mission. Campaign updates from Aid to the Church in Need, CAFOD, Christian Aid and Church Action on Poverty are included as well as a briefing from the Catholic Association for Racial Justice entitled 'Defining Anti-Semitism'. There are opinion pieces from Robert A.H.Cohen and Jim Wallis (Sojourners) and environmental policies are highlighted plus changes in J&P personnel and the sad news that Traidcraft can no longer break even and is likely to cease trading at the end of the year. All this and a packed diary! Enjoy and pass on to others!
NB: Late addition – a report of the controversial sentencing of four activists for a peaceful protest against fracking in Lancashire with a link to a powerful video outlining their actions.
NW NJPN Justice and Peace E Bulletin October 2018