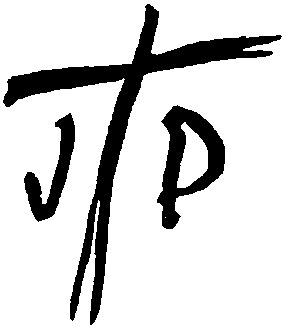 Important message from NJPN North West
Readers are reminded of the NEW DATA PROTECTION REGULATIONS. Data Protection legislation is changing in May 2018 and we need your express permission if you want to continue to receive information from the North West National Justice and Peace Network by email – this includes the regular E Bulletin and occasional seasonal Resources.
We will continue to protect your privacy and promise never to share your email details with anyone.
Please reply to the Editor, Anne O'Connor (anneoc980@hotmail.com) by 18 MAY, stating clearly that you are happy to continue to receive email communications from NW NJPN.
If you do not reply we will not be allowed to send you any further bulletins or resources.
If you have already responded to a similar request from the National J&P Network you will still have to respond to this email, as we cover the NW region only. However readers from outside our region are still very welcome and we would be delighted to continue to include you in our mailings. Apologies if you are on more than one North West list – you only need respond once.
Please state your full name, email address and, only if you are willing, your parish and or diocese – this is purely to get an idea of the geographical spread of our readers and will not be used for marketing purposes or passed on to others. If you wish to make any comments or suggestions to help improve the bulletin they will be treated in complete confidence.
Anne O'Connor