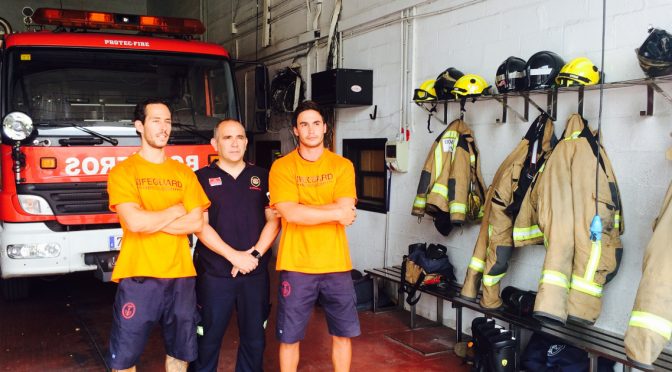 *** NJPN Action of the Week *** Free humanitarian workers from criminal charges
Manuel Blanco, Enrique Rodríguez and Julio Latorre are Spanish firemen. Last December, they moved to the Greek island of Lesbos to become volunteers for NGO PROEMAID (Professional Emergency Aid) and put their professional lifesaving experience to a noble cause: saving children, women, and men, escaping war and poverty from drowning
The court case is pending. They could face a sentence of 10 years of imprisonment.
These men risked their lives to help thousands of people, but their lifesaving actions were seen by the Greek government as human smuggling.

The legislation which allowed Julio, Manuel and Enrique to be arrested for human smuggling is being revised by the European Commission right now. Sign now to demand humanitarian workers are free from criminal charges for the work they do.