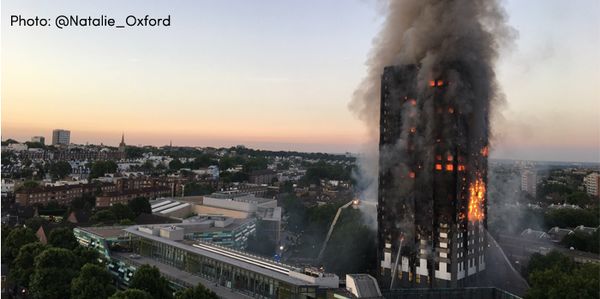 *** NJPN Action of the Week *** Care2: Use empty homes for Grenfell fire survivors
Dozens of survivors of the Grenfell Tower fire have been left homeless. After the Government promised they would be rehomed locally, people on the ground are reporting that the council is threatening to send them to cities outside of London. These people have lost everything. Some of them have jobs in London. Their children, if they survived, will go to school in the area.

Sign now if you agree that empty properties should be used as homes for Grenfell survivors.