Conference 2021 recordings
National Justice and Peace Conference 2021
Hayes Conference Centre, Swanwick
23-25 July 2021
You can find the slides from Mark's PowerPoint by clicking below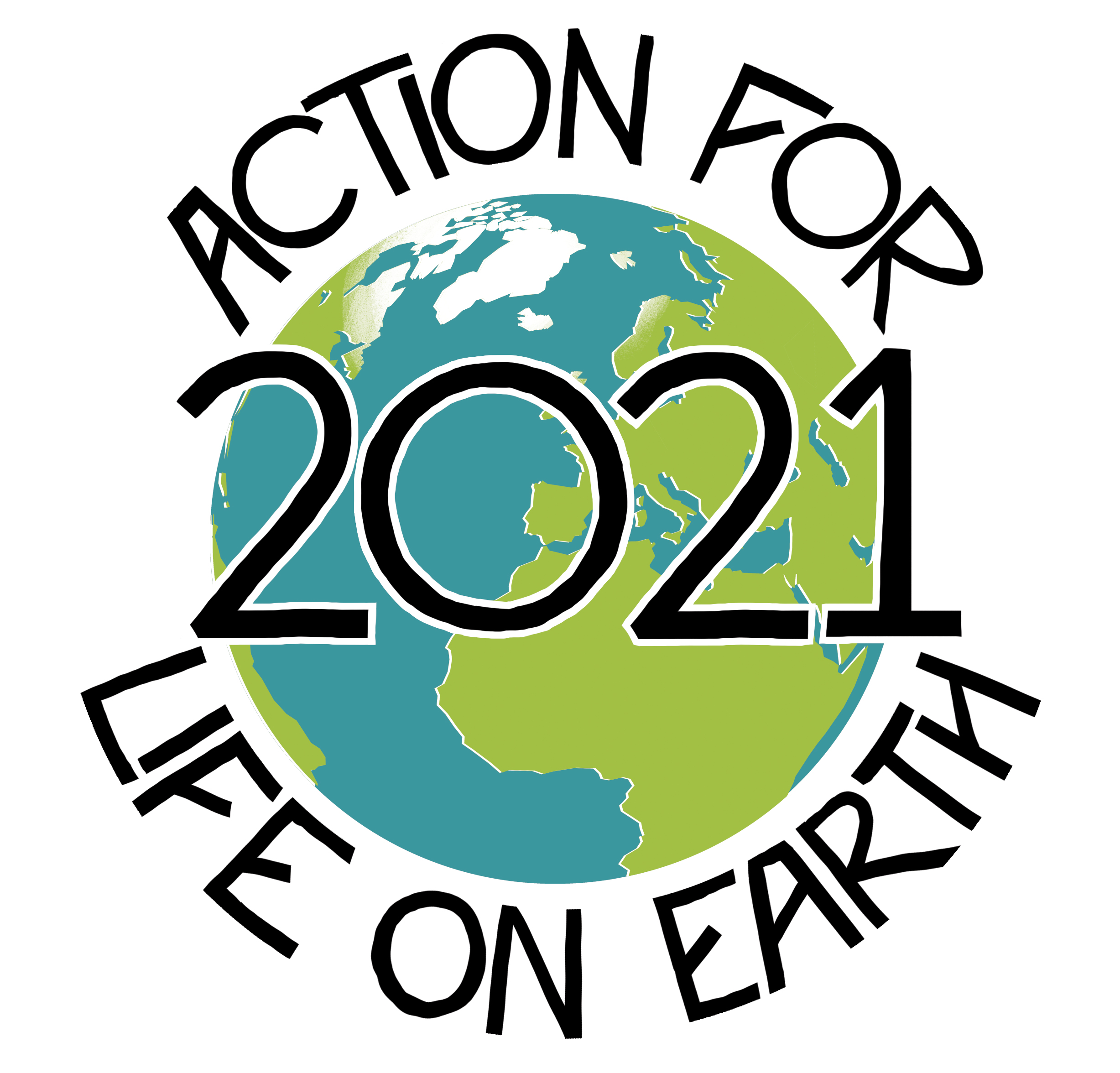 '2021: Life on Earth – moment of truth' is the theme.
As climate changes, the biodiversity crisis and Covid-19 make clear, ecological conversion is becoming a matter of life and death. Decisions to be made this year at the COP26 climate summit and in the recovery from the pandemic are critical for salvaging a viable future. This is a year of opportunity the like of which we will never see again.
At Conference 2021 we will take inspiration from Laudato Si, Fratelli Tutti and secular thinking on integral ecology. We will seize this moment of grace for the changes and choices now confronting us.
Conference chair: Christine Allen, Director of CAFOD
Facilitators include:
Lorna Gold, Fr. Eamonn Mulcahy, Mark Rotherham, Bishop John Arnold, Colette Joyce, Lord Deben
There will be opportunities to take part in workshops and activities throughout the weekend as well a JUST FAIR consisting of more than 20 stalls from different agencies displaying goods and resources
There will be age-appropriate parallel programmes for young children and teens, as well as provision of a creche.
Booking Form
NJPN Conference 2021 Booking Form
Further details:
Administrator, Geoff Thompson: admin@justice-and-peace.org.uk
Just Fair enquiries, Ann Kelly: membership@justice-and-peace.org.uk