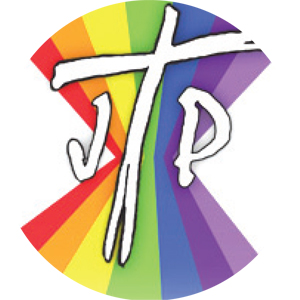 Paris Attacks: Statement from NJPN
Members of NJPN executive are horrified to read the detail of the devastating events which took place in Paris on the evening of Friday 13 November.
We offer our sympathy and prayers to everyone involved in and affected by what is a tragedy for each one of us.
We resolve to continue to work for a more just and peaceful world for all, regardless of religion or ethnicity.
We urge all people of good will, of all faiths and none, to be vocal in their condemnation of these inhuman acts and work together to build relationships of openness, understanding and trust so that we can build a more tolerant world for our children and grandchildren.
Anne Peacey, on behalf of NJPN Exec.