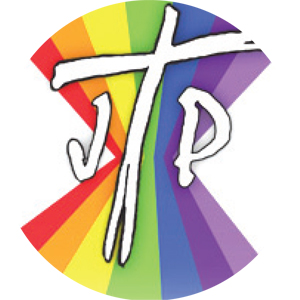 No Faith in Trident- Saturday 27 February
NJPN members will be joining with other faith groups for Interfaith prayer at 11.00 am at Hinde Street Methodist Church, Hinde Street, London W1U 2QJ.
We will then join the march under the banner 'No Faith in Trident'… but do bring your own NJPN/peace/Church/community flags etc.
On reaching Trafalgar Square we will assemble at the foot of the steps of St. Martin in the Fields as a visible sign of our opposition to the replacement of Trident.