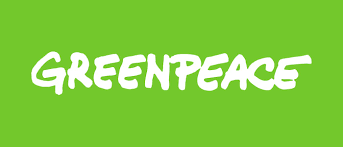 *** NJPN Action of the Week *** Take action against single use cups
Every year, over 5 billion single-use cups are used in the UK's coffee shops and takeaways. A majority of these cups contain plastic – yet only 4% are captured for recycling [3]. The rest make their way to landfill or pollute our environment, putting animals and marine life at risk.
But we know, and more importantly, the government knows that by adding a small charge to single-use cups we can dramatically reduce usage, helping to reduce the amount of plastic polluting our planet.
They've had firsthand experience of this as the charge has been introduced already in Parliament, and usage had a massive drop of 74%.
Can you urge the Chancellor Sajid Javid and this new government to start their tenure by putting the planet first?