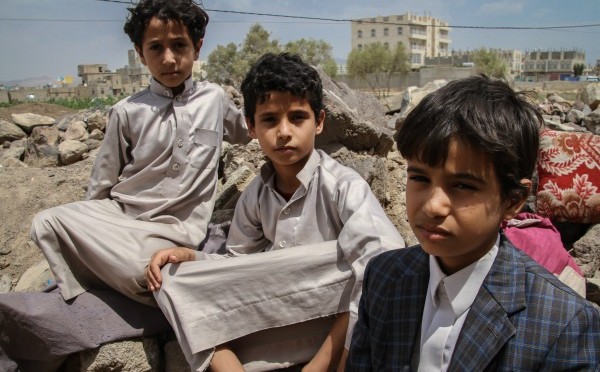 *** NJPN Action of the Week *** Save the Children: Take action against attacks on Yemeni children
Just a few weeks ago, we were all shocked by the photo of the little boy covered in blood and dust in the back of an ambulance in Syria.
But it's not just in Syria that children are facing appalling violence. In Yemen they're being killed and injured at their schools, in their playgrounds, and even in hospital.
Yet our Government has a chance to help keep these children safe. Will you email your MP to urge them to take it?
In just a few weeks' time, at a UN Human Rights Council meeting, states could agree to launch an international, independent investigation into attacks on Yemen's children.
This would help hold perpetrators to account and help prevent more children being harmed.