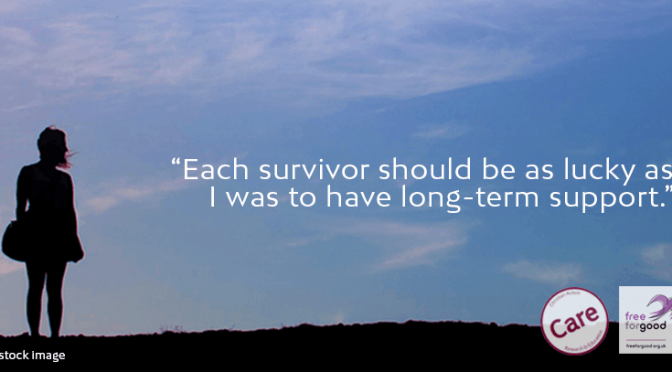 *** NJPN Action of the Week *** Freedom United: Support for all UK survivors of trafficking
Maya's survivor story, having endured years of trafficking for sexual exploitation in England, shows the importance of adequate support to ensure effective rehabilitation. Maya's experience was not easy, but if guaranteed long-term support was set out in law in England and Wales, then recovery would not be the lottery it is today.
Join the campaign for guaranteed victim care in the UK.