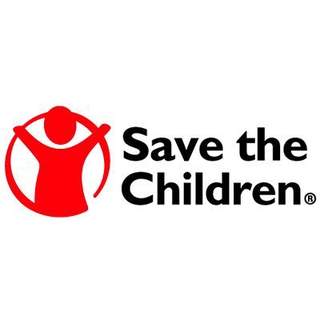 Join Save the Children in London on 24 September.
Next month all 193 UN Member states have the chance to sign up to global goals for tackling poverty, inequality and climate change. They could save the lives of the world's most vulnerable children.
We say could, because these goals will only change the world if they're met and they'll only be met if world leaders know that we're all watching. That's why we need you.
On the eve of this historic meeting of global leaders, thousands of people across the world will come together under one sky to ramp up the political pressure. 
As night falls in London, we'll be lining up on the Millennium Bridge holding stars to light the way to a better world. Will you join us? 
This is an opportunity to send a powerful message to world leaders that we can't afford to miss. We could be the generation that stops children dying from preventable causes.
I hope to see you there.
Thank you,
Yvonne Jeffery 
Save the Children