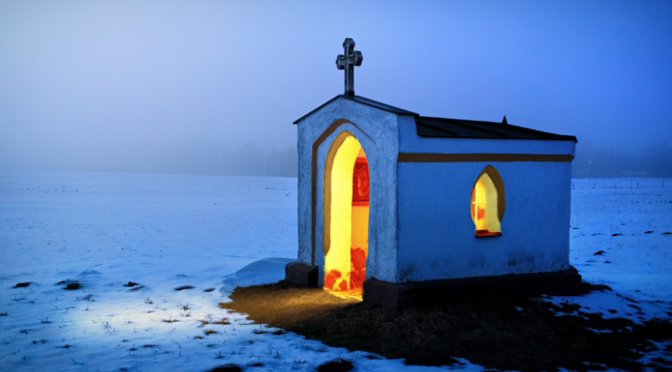 Latest News from Together for the Common Good
A warm welcome to a bumper Winter edition of the T4CG Newsletter.
We find ourselves in a strange time of volatility, but also of great promise. You might say it is a moment where 'the old is dead and the new cannot be born, when there is fraternisation of opposites and all manner of morbid symptoms pertain'. At such a time, how we choose to act and speak really matters. We have long argued for a new settlement for the Common Good which honours all our communities, and that the Church can play a vital role to prepare the way.
When our life together is threatened by dehumanising forces, we can bring meaning into real lives lived by real people. When faced with temptations to take sides, our refusal to be tribal will build bridges of belonging. Like it or not, we belong together as a national community – everyone's contribution will be needed and so the meaning of each person's life must be affirmed. We are called to be people of warmth and welcome to all in a fragmented society. Contempt, scorn or even pity for our fellow citizens' carefully considered views is dangerous: failure to engage with this complexity hollows out any rhetoric of 'reconciliation'.
The T4CG network is growing and our work to build the Common Good needs to take many forms. We want to support you in your calling, so you will find below lots to keep you going in the coming weeks. You will find five great new blog pieces: Healing a divided nation: is the Church prepared?; The space between: finding common ground; A Common Good approach to housing and land; Local, transformational politics for the Common Good; and, Forgiveness builds the Common Good. We are also delighted to bring you a new Opinion Piece by Maurice Glasman: On Faith and Citizenship.