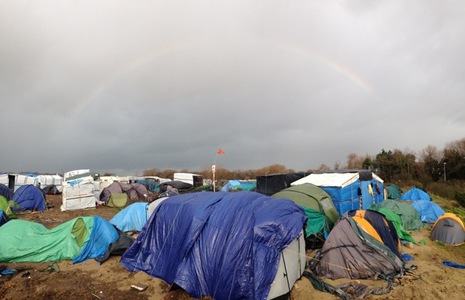 'Refugees: practical approaches to bringing divided communities together'
A reminder that the next open meeting of the network is due to take place this coming Saturday.
The meeting will help raise awareness of grass roots action to support refugees.
We hope to challenge the current narrative, which is so often negative and misleading.
All are welcome to share in the debate.